NZ Formulary – Proving Popular
+Unfiltered
NZ Formulary – Proving Popular
Friday 2 November 2018, 02:23 PM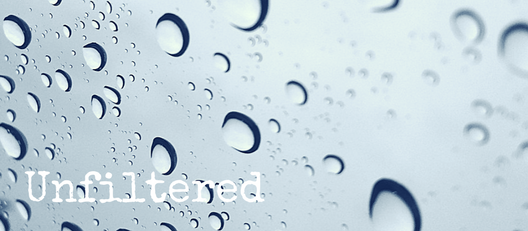 Ministry of Health media release
A vital online tool encouraging better and more consistent decision making for medicines prescribed by health professionals – has recorded 200 million page views since its launch six years ago.
The NZ Formulary is intended as a one-stop shop for all things medicines related relevant to New Zealand. It has medicine clinical information, classification, subsidy status (regarding government funding), interactions and best practice use.
Medsafe Group Manager Chris James says anyone prescribing, dispensing or administering a medicine has the NZ formulary as their first reference point and the usage figures show that the information is being well used.
The Children's Formulary – which has the same information about the use of medicines in children – has reached 30 million views alone. The Children's Formulary is included in the NZ Formulary.
It is commonly said in medicine that children are not small adults, and factors other than just a difference in size need to be taken into account when prescribing.
Chris James says we know that knowledge and information are often our two best weapons in improving health by ensuring evidence based information is available to health professionals who can in turn provide quality advice to patients.
The NZ Formulary, the Children's Formulary and the advice for medicine use in pregnancy and for women who are breastfeeding all help ensure this chain of good evidence backing good advice works as intended.