Pharmacy Awards finalist announcement coming soon
Pharmacy Awards finalist announcement coming soon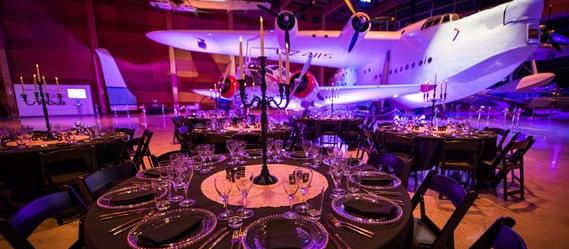 The 2018 Pharmacy Awards will be held on 28 July at the Aviation Display Hall, Motat
The entries are in, the judges are judging, and the 2018 Pharmacy Awards look set to be a real cracker.
Being selected as a finalist and ultimately a winner greatly increases the career profile of individuals and the brand value of organisations.
It is also an opportunity to showcase projects or a business that raises the industry benchmark and sets an example for others.
A great selection of entries was received this year and judging is well underway.
The finalists will be announced between 6 and 10 July.
The announcement will be made on the Pharmacy Today website and all finalists will be phoned in person too.
The only finalists of the 11 categories that won't be announced at that time are the finalists in the Future Pharmacist of the Year category, who will be announced later as their category deadline was extended.
Winners to be revealed on the night
As always, the category winners won't be announced until the evening of the awards on 28 July.
Any one of the winners will have the chance to be crowned winner of the Supreme Award for having an entry that truly stands out as a leading example in the pharmacy industry.
Held at the Aviation Display Hall, Motat, the 2018 Pharmacy Awards ceremony is tipped to top previous years.
The evenings' MC will be Billy T Award and FRED Award-winning comedian Rhys Mathewson, so guests will be in for a barrel of laughs.
Guests will also be treated to dinner, drinks, and dancing to the phat beats of DJ Cade.
Special guest to attend
This year, the Pharmacy Awards will be attended by health minister David Clark.
Dr Clark will be giving a speech at the ceremony and guests may have the opportunity to bend his ear over dinner later in the evening.
Follow us on Facebook @pharmacytodayNZ and on Twitter @PharmacyToday for the latest updates on this year's Pharmacy Awards.