Meet our journos
Meet the journalists who work on Pharmacy Today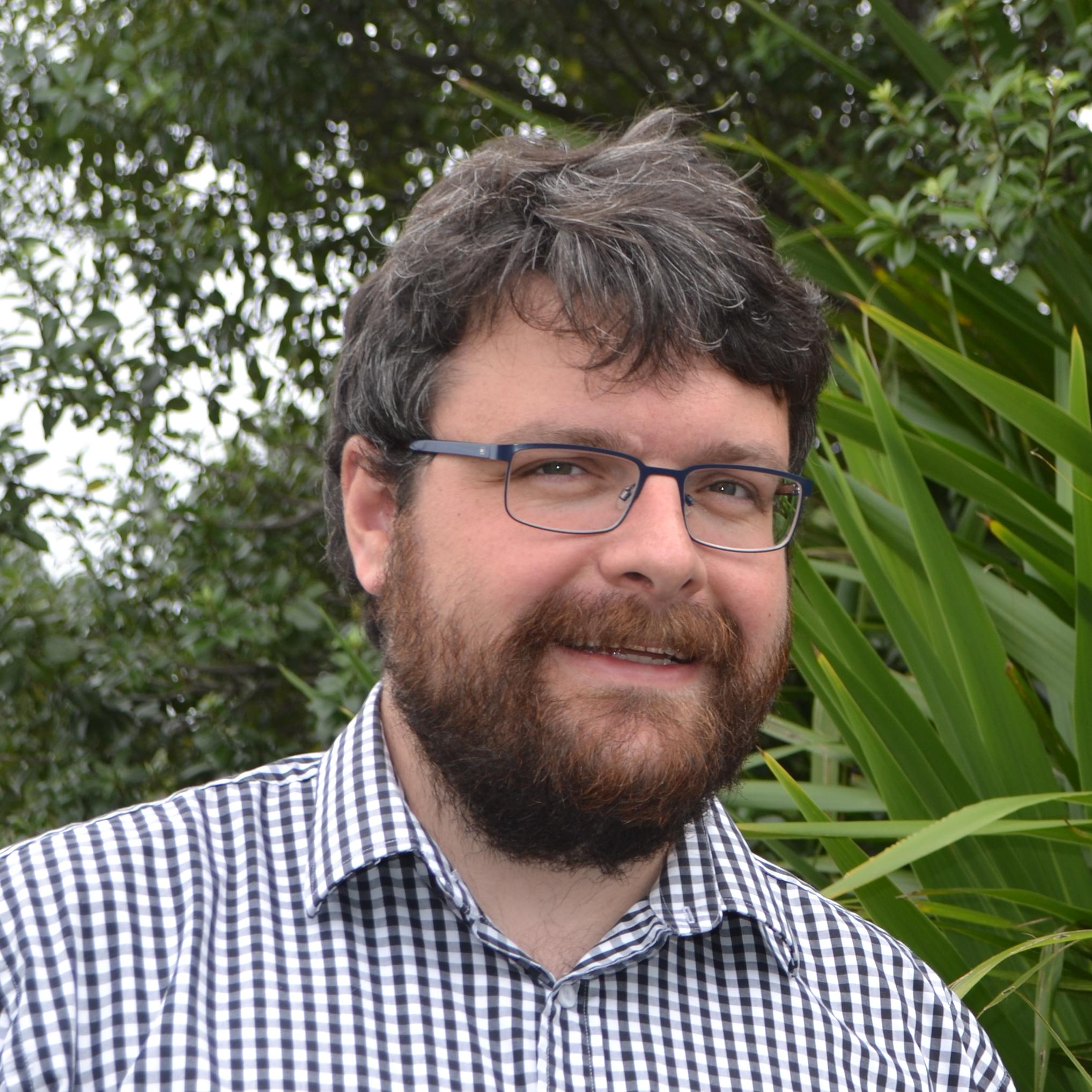 Jonathan has been with Pharmacy Today since the start of 2016 and is now the acting editor. Originally from Wellington, he has worked in journalism all over New Zealand. He started out chasing ambulances and reporting on pie thefts in Oamaru. He then moved to The Star community newspaper in Dunedin where his hard-hitting journalism included a compelling account of the time Dave from CityCare freed a sparrow trapped under a manhole. Since moving to Pharmacy Today, Jonathan has learned a lot about the pharmacy sector and reported on everything from the CPSA to illegal sales. He has a BA in history from Victoria University of Wellington.
Read articles by Jonathan
Miranda studied a Bachelor of Journalism at the University of Queensland in Brisbane, finishing with a Dean's Commendation for Academic Excellence. Her journalism career began at a community radio station, where horoscopes and Hollywood gossip were the big scoops of the day. Her first proper gig was as a television journalist for Channel Seven in Australia, covering mostly political and court stories. But after catching the travel bug, Miranda opted for a different kind of life on the road. Miranda spent a year in London before moving to the tiny island of Jersey, just off the coast of France, where she worked as a radio reporter. But after missing the sunshine and laid-back attitude unique to the Southern Hemisphere, Miranda moved to New Zealand, where she joined the Pharmacy Today team.
Read articles by Miranda
Nerine, who hails from Johannesburg, South Africa, has been living in Auckland with her husband and two children for the past two and a half years. Her international experience includes many journalist and editor roles for a variety of hardcopy and website publications. Most notable is her founding of Commercial & Industrial Property News in Johannesburg and editing it for more than a decade, for which she won South African Property Owners Association awards for editorial integrity. Nerine's educational background includes an Honours in English from the University of the Witwatersrand followed by a Higher Education Diploma from the University of South Africa.
Read articles by Nerine