Meet the journalists who work on Pharmacy Today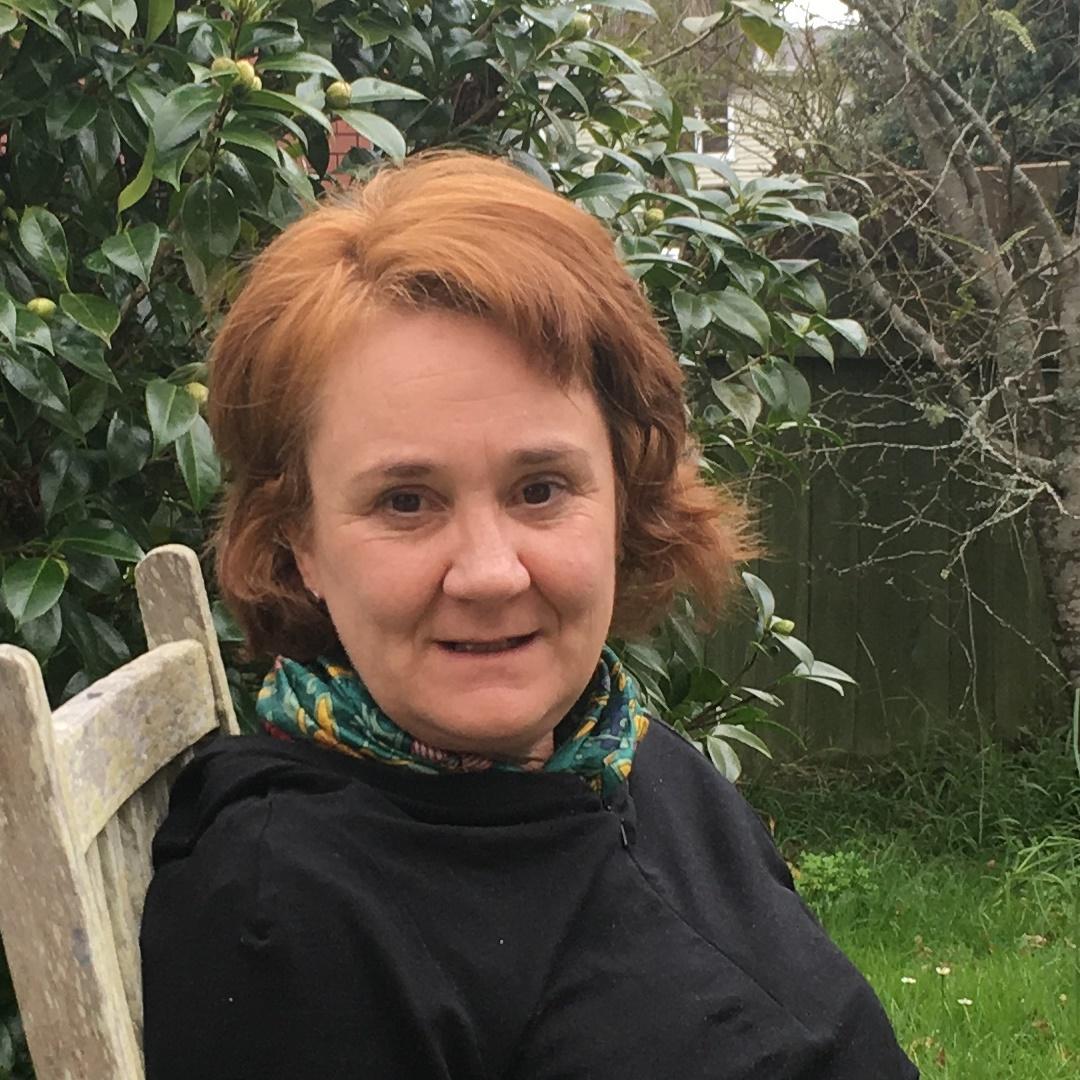 Ruth Brown took up the editorship of Pharmacy Today in January 2019. She has 30 years experience working in daily journalism, magazines, specialist publications, including a spell as a reporter for Pharmacy Today and editor of the Healthcare Handbook. Ruth worked as a reporter and subeditor in London and returned to New Zealand to delve into the fashion industry for several years before returning gratefully to journalism in 2004. Since then, while raising a couple of girls, she joined the quest for high-quality, web-based journalism as content manager for New Zealand Doctor and in February 2018 became deputy editor of New Zealand Doctor.
Read articles by Ruth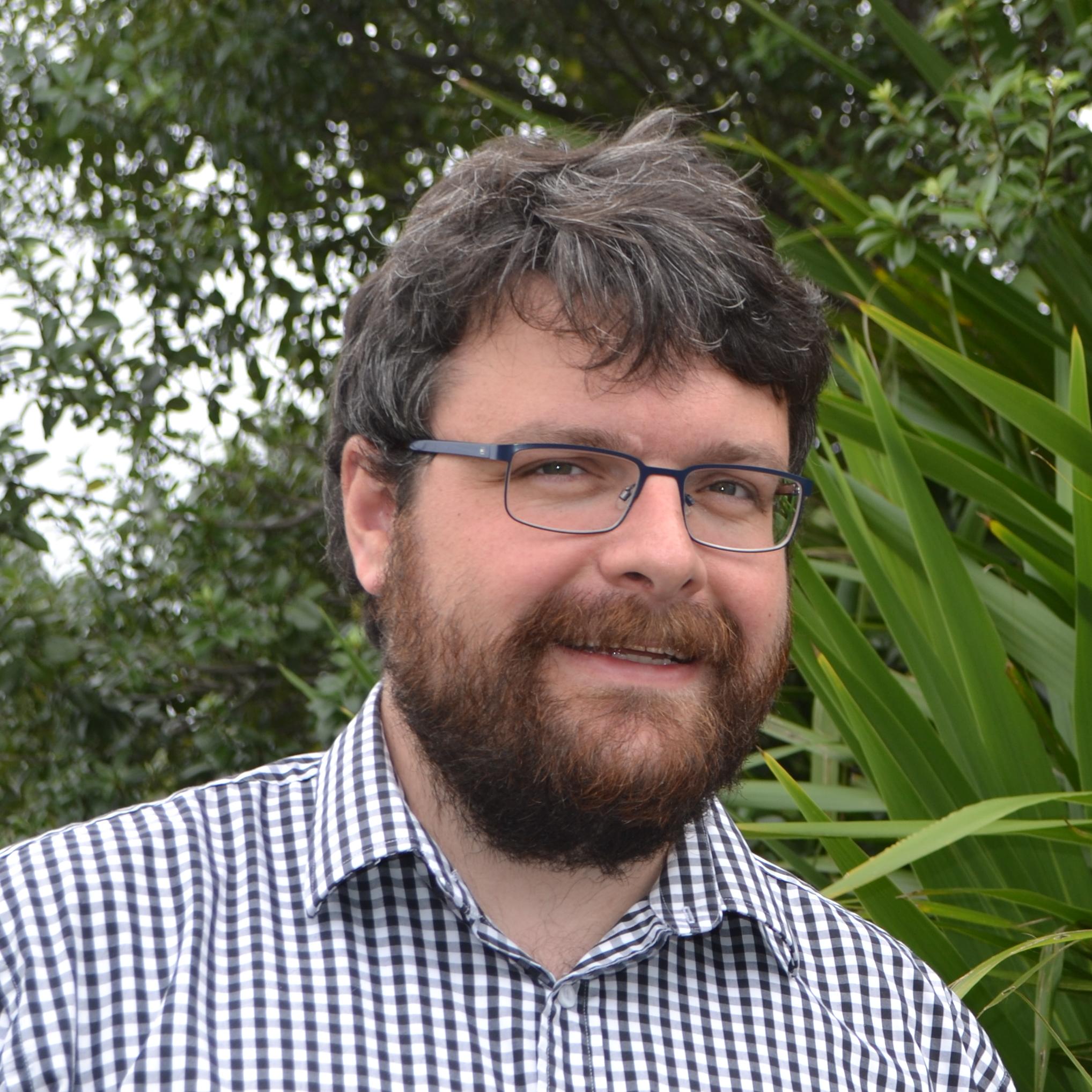 Jonathan has been with Pharmacy Today since the start of 2016 and is now our senior journalist. Originally from Wellington, he has worked in journalism all over New Zealand. He started out chasing ambulances and reporting on pie thefts in Ōamaru. He then moved to The Star community newspaper in Dunedin where his hard-hitting journalism included a compelling account of the time Dave from CityCare freed a sparrow trapped under a manhole. Since moving to Pharmacy Today, Jonathan has learned a lot about the pharmacy sector and reported on everything from the CPSA to illegal sales. He has a BA in history from Victoria University of Wellington.
Read articles by Jonathan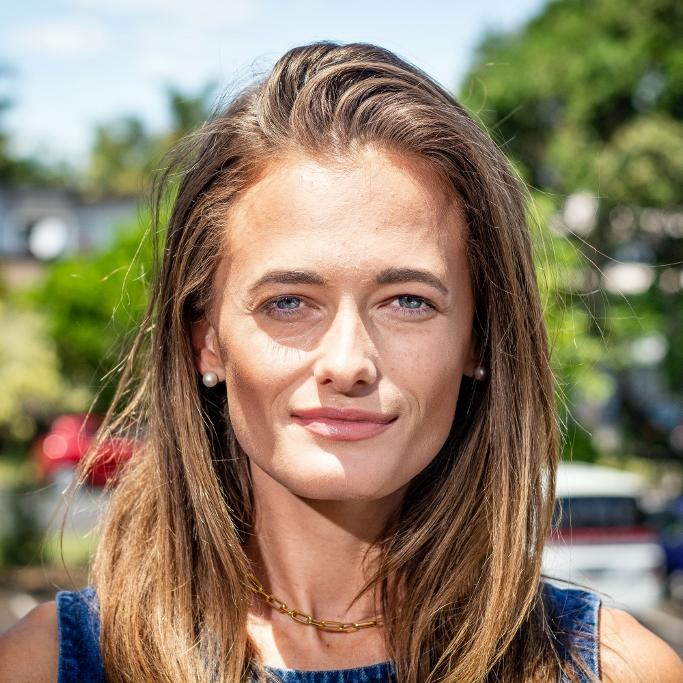 Anna studied journalism at Massey University, before beginning her career at The New Zealand Herald's lifestyle magazine Viva. A trip to Bangladesh in 2013 just months after the Rana Plaza tragedy proved pivotal in her career, cementing her passion for ethics and human rights, and shifting the focus of her work. After a number of years at Viva, she moved to Australia for where she worked for the capital's Canberra Weekly, before moving to England and becoming a freelance journalist. She now calls Puhoi home where she lives with her beloved dog Charlie – who's travelled the world with her, and longsuffering partner Nic, who spends a large amount time convincing her she doesn't need an alpaca, or another coffee. 
Read articles by Anna