Designed for your comfort
Designed for your comfort
The ELearning team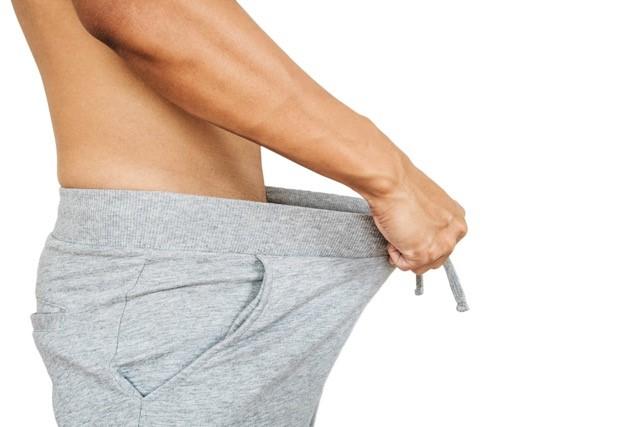 Improve the quality of your pharmacy conversations about erectile dysfunction
We've likely all had conversations that make us feel a little awkward or uncomfortable from time to time and probably wondered how we could have tackled them better, felt more comfortable or put our patients more at ease. The Elearning team's new Group 3 course, Courageous Conversations about Erectile Dysfunction, meets the dual needs of increasing the number and quality of courageous conversations about ED while at the same time assisting learners in completing a Group 3 significant learning project.
Join the learning pathway that's right for you!
Continued professional development is required to ensure all pharmacists are up-to-date on clinical knowledge, working at the top of their scope, and comfortable providing medicine and valuable advice.
Although pharmacists are competent in these skills, not all pharmacists are equally comfortable.
This is especially true for awkward situations or consults which encroach on cultural sensitivities.
In addition to the challenge of managing these difficult conversations, pharmacists are also strapped for time and have a lot of learning to get through. ELearning has another CPD solution:
A Group 3 course which offers different starting points for different proficiency levels so it doesn't waste pharmacists' time!
This Group 3 course tackles holding courageous conversations about erectile dysfunction.
Exploring common barriers to conversations and effective techniques are pertinent to this topic but can be applied to other awkward conversations to dramatically improve your customers' health outcomes.
The course
This course is actually three courses in one, but everyone begins with the Group 3: Starter Course.
This 25-minute webinar provides in-depth information about the requirements of a Group 3 course as well as a short assessment which determines the best learning path for each pharmacist.
Based on the results, the course will direct the learner to either Course A for those who already feel reasonably comfortable discussing Erectile Dysfunction or Course B for those who need to build confidence.
These learners will first assess the gaps in their learning, then specifically work to meet them throughout the course.
Patient encounters and reflection forms will help users practise, reflect upon and ultimately improve their practice.
The Additional Reference section contains a substantial reference library for further reading on erectile dysfunction including our How to Manage: Courageous Conversations about Erectile Dysfunction, published in the May issue of Pharmacy Today.
Key benefits
Clear guided course framework to complete one of two Group 3 courses means you don't have to think up your own Group 3 from scratch
Increased comfort and effectiveness of conversations about erectile dysfunction (and techniques to apply to other difficult conversations) to better serve your customers
Customised learning pathways to start at your proficiency level so we don't waste your time
Extensive library of reference materials and supporting clinical education
Friendly customer service team to call if you get stuck
The long and short of it? The Elearning team, with support from Pfizer New Zealand, has produced a venerable tool, customised to each learners' experience and comfort level, designed to improve conversations about erectile dysfunction.
Happy learning!
Commit to improving your practice –  just follow this link to check it out https://www.elearning.pharmacytoday.co.nz/
For best results, we recommend you do this course on your desktop or laptop.