Antiepileptic drugs in pregnancy: why patients need to be warned
Antiepileptic drugs in pregnancy: why patients need to be warned
Benefits and risks of taking antiepileptic drugs for females
MOH, HQSC, Foetal Anti-Convulsant Syndrome NZ, ACC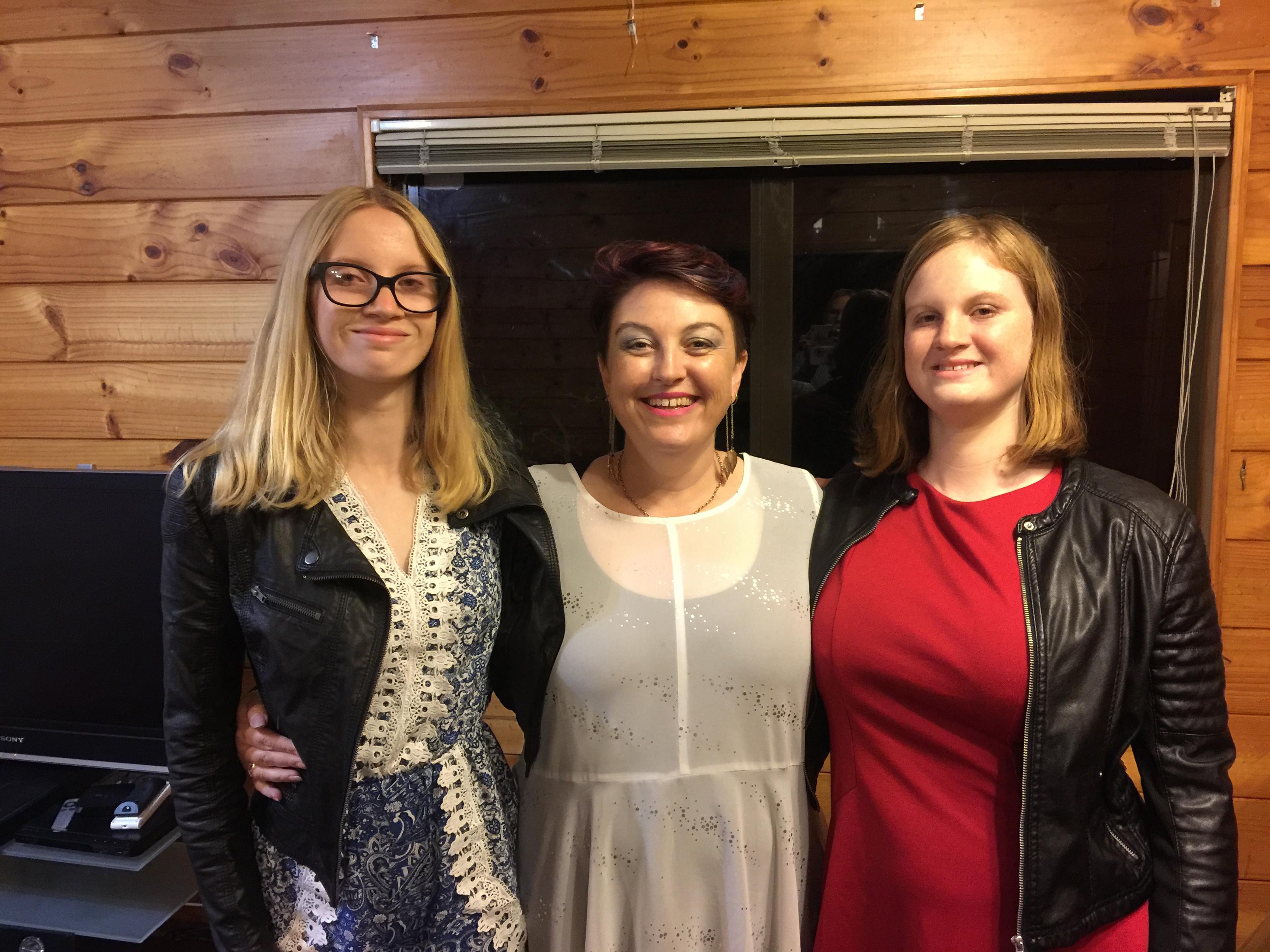 Denise Astill's daughters Natasha and Jazmyn became the first people with foetal valproate syndrome to be covered by ACC
Supporting women on antiepileptic medications to have healthy and planned pregnancies
Despite being an educated professional under specialist care, Denise Astill did not know that her antiepileptic medicine could cause permanent harm to  her twin daughters during their gestation. Now collaborating with ACC, Denise is urging health professionals to not let this happen to other women taking antiepileptic medicines for the treatment of  epilepsy, mood disorders and some types of pain.
Give yourself a quick refresher on antiepileptic medicines and the associated risks and benefits. Identifying and talking with  women on antiepileptic medications who are capable of getting pregnant regarding contraception or planning a healthy pregnancy could make all the difference.
Read Denise, Natasha and Jazmyn's story by clicking on the Related Article link below, or read the Information for Health Professionals booklet now. Don't forget to claim your time as a Group 1 reading for your Enhance points.