AFT Pharmaceuticals poised for strong earnings growth
+Unfiltered
AFT Pharmaceuticals poised for strong earnings growth
Thursday 23 May 2019, 10:00 AM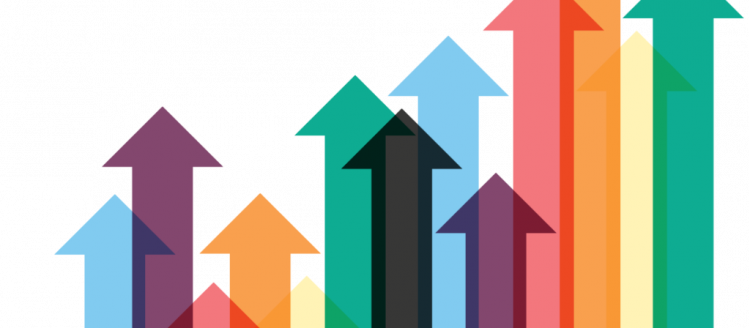 AFT Pharmaceuticals reports a strong rise in operating earnings as it benefits from growth in its main over-the-counter medicine portfolio and the successful conclusion of clinical trials on the key Maxigesic pain relief products.
Revenue for the year to 31 March 2019 increased 5% to $85.1 million from $81.2 million in the prior financial year. Adjusting for the divestment of the group's lower margin hospital products to Baxter Healthcare at the end of the 2018 financial year for New Zealand and the start of the 2019 financial year for Australia, revenue increased 14%.
Operating profit rose strongly to $6.1 million, reversing last year's $10.1 million operating loss by $16.2 million, a result that is in line with the guidance given at the start of the financial year.
The result reflected sales growth, tight control of operating costs and lower research and development expenditure following the successful completion of key clinical trials on the Maxigesic intravenous, liquid and tablet formulations.
Operating costs, which exclude financing charges, fell 21% to $36.9 million from $46.6 million at the same time a year ago. This included a 69% reduction in research and development expenditure to $2.6 million from $8.2 million in the same period last year.
Meanwhile selling, distribution and general administrative expenses fell 8% to $33.7 million from $36.8 million in the same period a year ago as the company drove operating efficiencies in sales and distribution, particularly in the second half of the financial year. Losses after tax narrowed to $2.4 million from $12.7 million in the 2018 financial year.
AFT Pharmaceuticals Chairman David Flacks said: "We are delighted with the company's progress. The completion of the key Maxigesic clinical trials, the return to generating positive operating profits and cashflow and the continued strong growth in our broad portfolio of OTC medicines represent significant achievements."
"We are now at a pivotal point in our development. We are well positioned to continue to build on the strong position we enjoy particularly in OTC medicines in New Zealand and Australia. We have made good progress in Southeast Asia and we have continued to deliver on the significant out-licensing potential we see for Maxigesic in large international markets."
AFT Pharmaceuticals Founder and Managing Director Dr Hartley Atkinson said: "All of AFT's operating divisions are performing well. The Australian, New Zealand and international operations have all contributed to a positive operating result and we expect the Southeast Asian division to achieve the same in the coming year. We have achieved this growth while maintaining tight control on costs and expect to deliver a strongly improved operating earnings in the coming year."
Highlights
• Revenue increases 5% to $85.1 million with strong growth in the core over the counter (OTC) medicine portfolio; revenue excluding divested non-core medicines up 14%
• Operating profits of $6.1 million, a $16.2 million reversal of the prior year's $10.1 million operating loss, benefitting from an easing in the research and development programme expenditure
• Operating cash flow rises to $1.1 million, a sharp turnaround on the prior year's $9.2 million operating cash outflow
• Maxigesic pain relief formulations now registered in 42 territories up from 32 at the same time a year ago and is licensed in over 125 territories
• Development of key products continues with NasoSURF drug delivery device and Pascomer skin treatment making progress with the US Food and Drug Administration (FDA)
• Negotiations commence to refinance debt with a New Zealand bank at more favourable interest rates and offer the potential for significant savings
• Operating earnings for the year to 31 March 2020 forecast to rise to between $9.0 million - $12.0 million