Welcome to our new website
+Unfiltered
WE'RE LAUNCHING!
Welcome to our new website
Tuesday 5 December 2017, 04:36 PM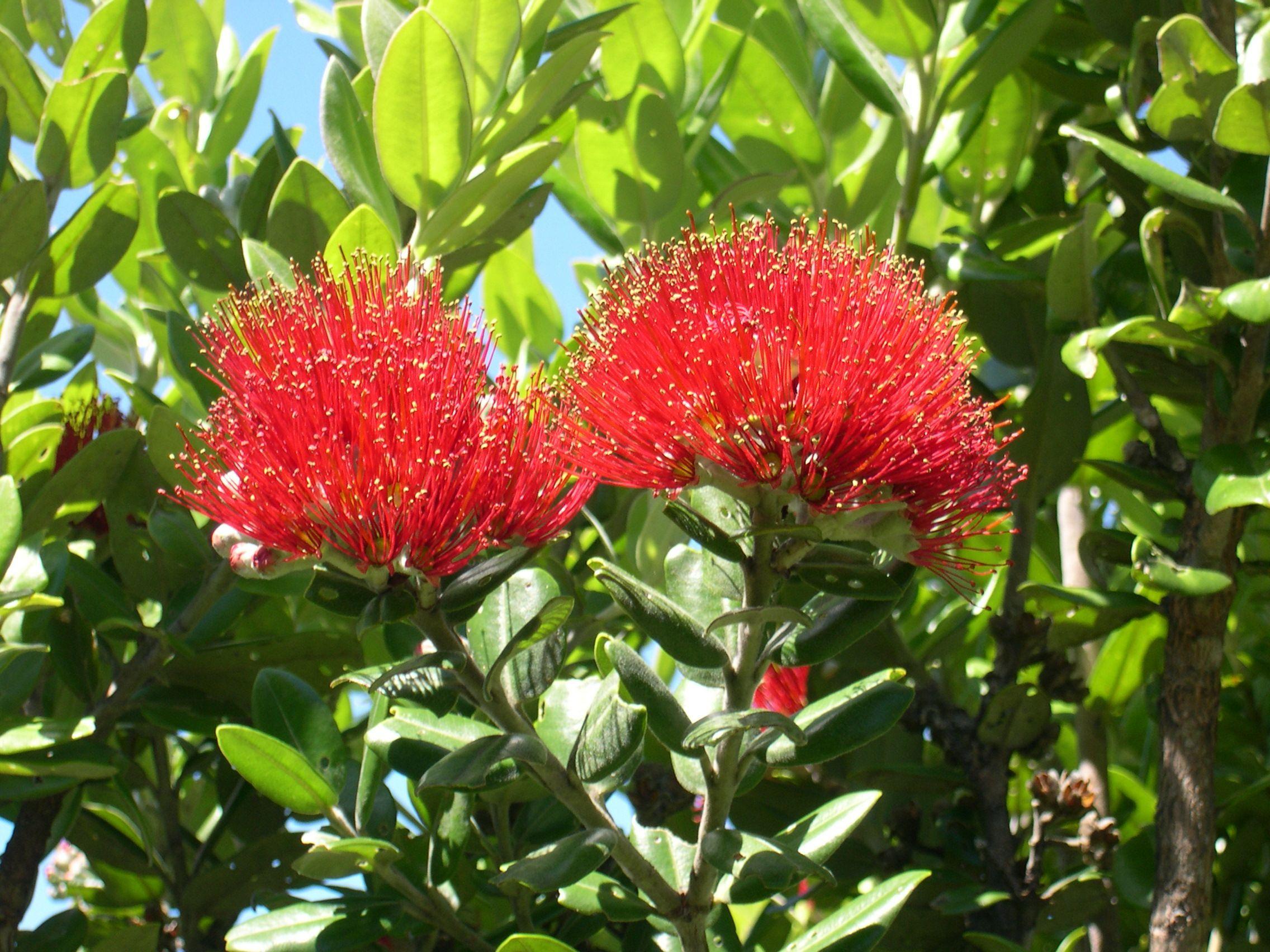 Blooming in time for summer, the new Pharmacy Today website has taken root
As you will see, our new site is much more mobile friendly. Readers can now access Pharmacy Today from anywhere with internet access ­– whether it's curled up at home in bed or in the dispensary (on your break of course).
Knowledge is power, and we aim to be the foremost source of knowledge on everything happening in pharmacy.
We hope the new site will be an independent forum for discussing the pharmacy sector's latest news and issues.
As well as news, the site introduces Hosted Content, a space for companies, organisations and government agencies to put their stories across directly to you, the reader.
Also revamped are the Classifieds and Jobs sections, where you can browse the latest industry advertisements and employment opportunities.
Another major upgrade grants our subscribers access to our ELearning platform.
You can now log in to ELearning through your Pharmacy Today account, allowing for seamless switching between the two sites. The instructions for accessing ELearning like this are below.
So come in, take a load off and spend a few moments exploring our online platform.
We hope you'll like what you see.
Jonathan Chilton-Towle
Pharmacy Today acting editor
Resetting your password
The first thing you need to do is reset your password. Luckily this is very easy.
First visit our new homepage.
Below the Pharmacy Today masthead at the top of the page, you will see a banner ad proclaiming "Pharmacy Today's new website has hatched – it's time to set yourself a new password". Click on the ad or click here.
This will take you to a page where you can enter your existing username or email and press the 'submit' button.
You will be sent an email to this address. Follow the link in it.
Enter your new password in the fields provided and make sure it is the same both times.
Then click 'submit' and you are ready to log in using your new password.
Logging in to ELearning from the Pharmacy Today website
Our new website allows visitors to log in to our ELearning service from our site.
You don't need to be a subscriber to access ELearning. You just need to follow these simple steps.
Visit the PharmacyToday.co.nz homepage.
Click the 'ELearning' button below the Pharmacy Today masthead at the top of the page.
In the drop-down menu that appears, click the 'log in' button on the panel that reads "If you have an existing ELearning account,click the button below to login to my ELearning account".
This will take you to our ELearning site where you can log in using your existing ELearning account.
If you aren't an ELearning user you can become one by pressing the "Sign Up" button in the ELearning drop-down menu