Resignation of Deputy Chair of Pharmacy Council of New Zealand
+Unfiltered
MEDIA RELEASE
Resignation of Deputy Chair of Pharmacy Council of New Zealand
Wednesday 9 May 2018, 02:32 PM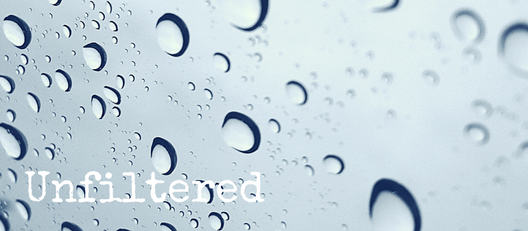 The Pharmacy Council of New Zealand has regretfully received the resignation of Deputy Chair, Leanne Te Karu. Chair, Mark Bedford, has sincerely thanked Leanne for her immense contribution over a seven-year period and has commended her for being a role model for the profession.
Leanne is a prescribing pharmacist who was in the first cohort of pharmacists in New Zealand to achieve this qualification.
Leanne's decision was driven by her personal passion for her clinical work and research to inform that clinical work.
Leanne was able to continue her Council role for a further term and as she reflected on whether the effort required to fulfil her Council role added to her passion, or in fact removes time for her to pursue her professional dreams, she has sadly concluded the latter.
Many Council members have contributed substantially to the functionality of the Pharmacy Council since its inception in 2003 and Leanne will be remembered as an outstanding contributor.
Council is currently in discussions with the Ministry of Health to seek a suitable Council member replacement. Dr Jeff Harrison has accepted the nomination and support of the Council to take on the role of Deputy Chair of Council effective immediately.
Jeff is well respected by all Council members and throughout the profession.
Mark Bedford said "Jeff does have tough shoes to fill but as Chair I speak with absolute confidence for all of Council, that he will be equally superb in the role."
For more information contact: Mark Bedford chair@pharmacycouncil.org.nz