Pharmac to ensure continued access to funded medicines
+Unfiltered
Pharmac to ensure continued access to funded medicines
Friday 4 September 2020, 12:18 PM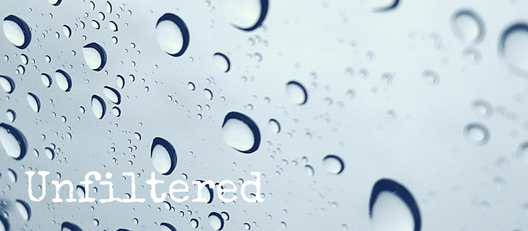 PHARMAC is doing what it can to ensure New Zealanders continue to access the funded medicines they need.
In April this year PHARMAC made temporary changes to some funding criteria to reflect the constraints the health sector was experiencing, as well as to prepare for a potential surge in demand for hospital services. PHARMAC wanted to ensure, that in the unique situation caused by COVID-19, New Zealanders could continue to access their medicines.
In June and July, when New Zealand had returned to alert level one, PHARMAC consulted with the healthcare sector on reversing most of the temporary changes to funding criteria starting from 1 September 2020.
Having considered consultation feedback, PHARMAC decided that the temporary changes made for eight medicines will remain in place permanently.
It was decided that the remaining temporary changes to nearly 30 medicines could be reversed, but that the timing would need to be delayed.
In light of cases of COVID-19 community transmission and alterations to alert levels, PHARMAC operations director Lisa Williams acknowledges that the healthcare sector (especially in Auckland) continues to be under a lot of pressure.
"We want to be as agile as possible. The feedback we received was broadly supportive of reversing some of the temporary changes and the timetable we proposed. But with COVID-19 related restrictions back in place, we have decided to delay reversals of the temporary special authority access criteria.
PHARMAC will decide on timing for the changes later in the year, but they will not occur before 1 December 2020. They are monitoring the COVID-19 situation and will give healthcare professionals at least 1 months' notice before reversing the temporary changes to special authority access criteria.