Guild encouraged by Budget 2019 focus on mental health and primary care, believes further work can be done
+Unfiltered
Guild encouraged by Budget 2019 focus on mental health and primary care, believes further work can be done
Friday 31 May 2019, 01:58 PM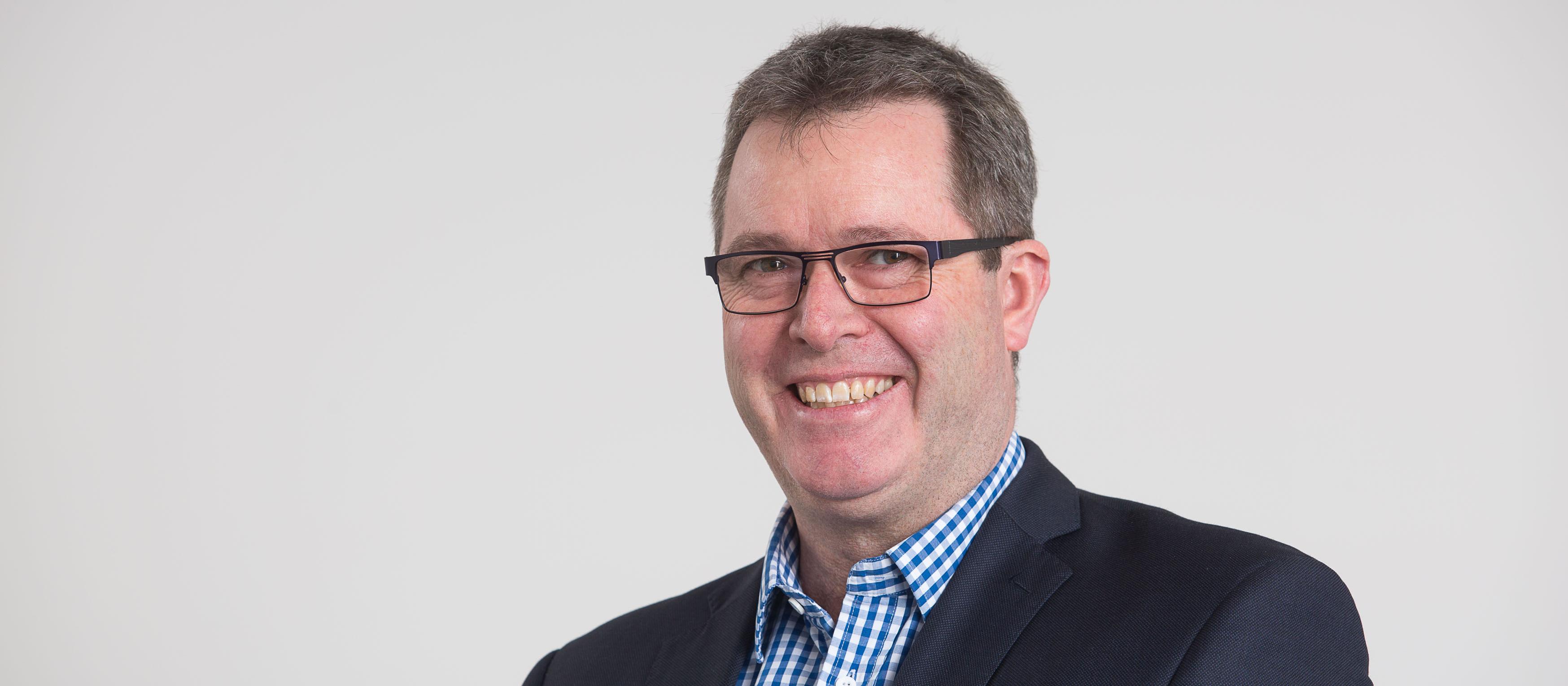 Pharmacy Guild chief executive Andrew Gaudin
The Pharmacy Guild of New Zealand (the Guild) is pleased to see a range of measures in Budget 2019 to help deliver better health outcomes for mental health and addiction patients in the community, along with a strong focus on primary care initiatives.
"We see an opportunity for community pharmacy to actively participate in frontline mental health services," says Guild Chief Executive, Andrew Gaudin. "Community pharmacy is well-placed to support and deliver on the Government's priorities, given the important role the sector plays in the treatment of mental health and addictions and supporting patients in the community."
However, despite the record $1.9 billion allocated for the Mental Health Package over five years, the Guild believes that further work can be done to remove access barriers for mental health and addiction patients – most specifically, the co-payment charge for prescription medicines.
"Community pharmacists currently provide an array of mental health and addiction medicines and related advice," says Mr Gaudin. "We believe that providing better patient access would be a key step to addressing access and equity issues caused by patient co-payments for prescription medicines and see that mental health and addictions patients would greatly benefit if the co-payment charge was removed."
Along with continued advocacy for the removal of co-payment charges on prescription medicines, the Guild will continue to advocate for funding to relieve cost pressures, including wage increases to assist with service sustainability and staff retention in the profession.
"We remain encouraged to see that Budget 2019 continues to recognise the important role that the primary health care sector plays as part of New Zealand's health system and we look forward to working with DHBs on this as part of our Integrated Community Pharmacy Services Agreement negotiations."