BLIS takes out national marketing award
+Unfiltered
BLIS takes out national marketing award
Thursday 19 September 2019, 02:05 PM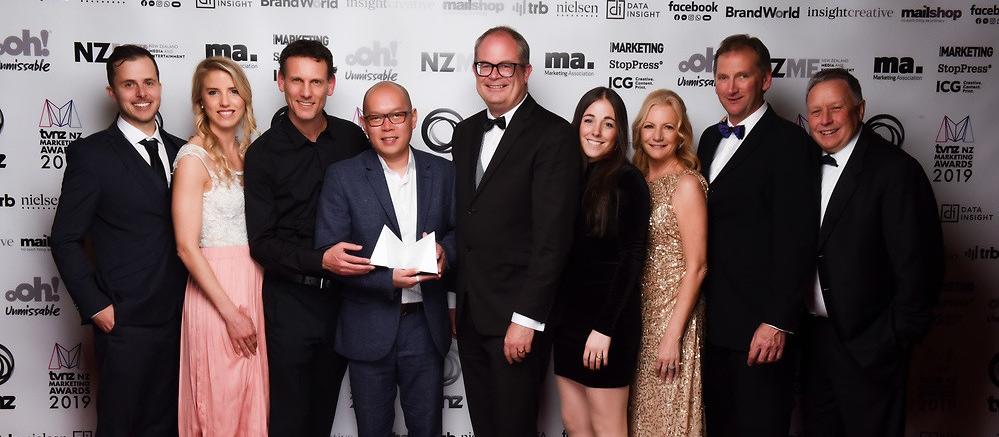 Dunedin-based Blis Technologies walked away with the Health and Beauty sector award at the 2019 Marketing Awards held in Auckland. BLIS, in concert with their advertising agency, Insight NZ Limited, entered ThroatGuard Pro and took down perennial winners, Fisher&Paykel Healthcare.

Brands operating exclusively in the pharmacy channel have not graced the winners' table that often and those based out of Dunedin, even less.
ThroatGuard Pro has undergone a brand transformation and is now the number 1 sku in the Throat Lozenge Category in pharmacies.
Chief Marketing Officer, Julie Curphey, said "it's been three years of hard work from the wider BLIS team and this is just reward for that effort. It's been a real team effort with our advertising partners, Insight and our sales and distribution partners, Radiant Health".

ThroatGuard PRO with BLIS K12™ is an advanced oral probiotic that helps defend against bad bacteria in the mouth and throat. Each lozenge contains high dose of BLIS K12™ (not less than 2.5 billion colony forming units (cfu)) so in times of high need you know you are giving yourself the very best probiotic throat protection you can get.