Providing help and care for pharmacy's youngest patients
+Clinical & Education
EDUCATION
Providing help and care for pharmacy's youngest patients
Tuesday 30 October 2018, 12:00 PM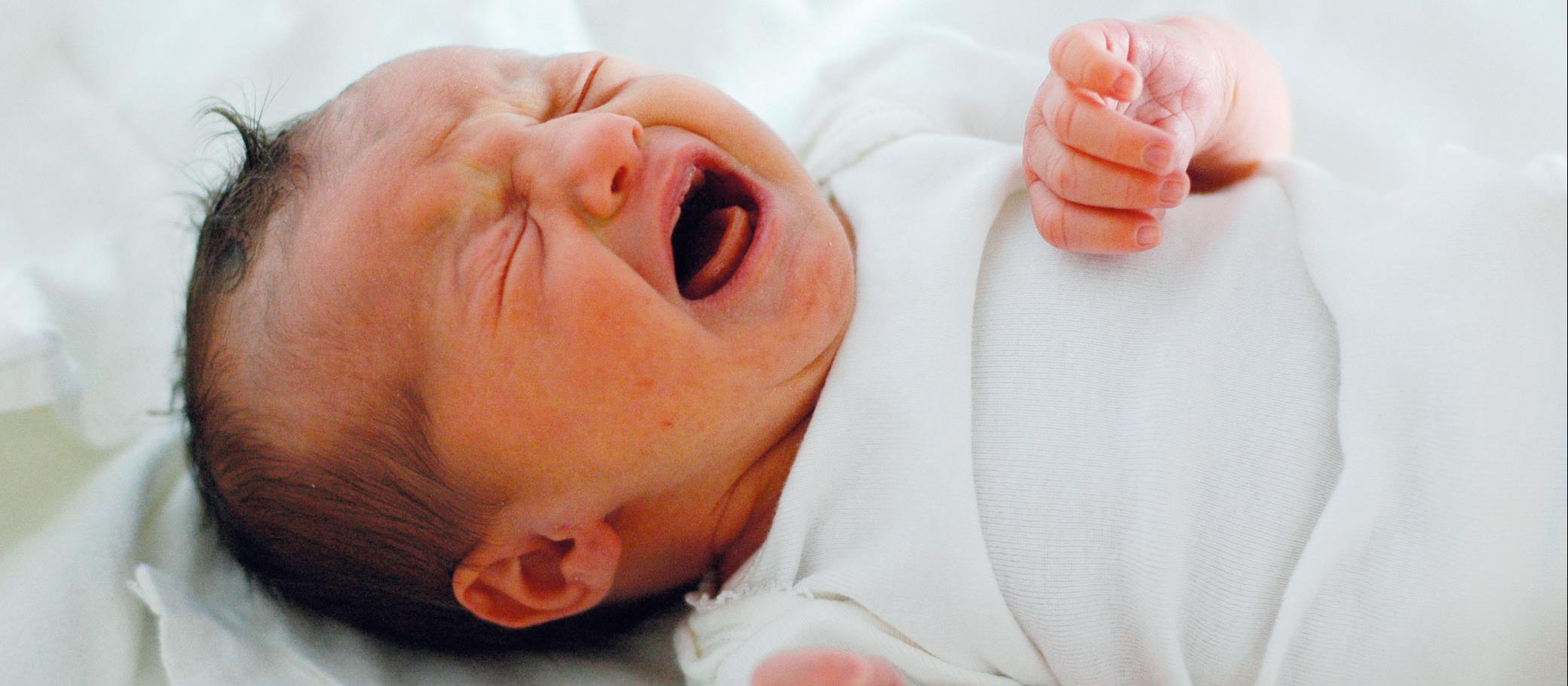 Colic in an otherwise healthy infant is likely to be more stressful to the parent than the baby
Everyone has their own ideas about caring for babies, and the rst few years of a child's life can be a confusing time for new parents. Christchurch pharmacist Sarah Mooney looks at some of the most common baby-care issues encountered by community pharmacists
A woman in her 60s walks into your pharmacy with a baby in a stroller and requests to buy some children's Phenergan. You know how this conversation
,
Indian pharmacist with mother and baby
,
Always check the parent/ carer knows the correct dose for medications such as infant paracetamol
References
1. DermNet NZ, https://www.dermnetnz.org/ topics/napkin-dermatitis/ A/Prof Amanda Oakley, Dermatologist, Hamilton, New Zealand, 1997. Latest update by Dr Jannet Gomez, February 2017.
2. Goldenberg JZ, Lytvyn L, Steurich J et al. Probiotics for the prevention of pediatric antibiotic-associated diarrhea. Cochrane Database of Systematic Reviews 2015, Issue 12. Art. No.: CD004827. DOI: 10.1002/14651858.