Prenatal vitamins: Growing healthy babies
+Clinical & Education
EDUCATION
Prenatal vitamins: Growing healthy babies
Tuesday 30 October 2018, 12:00 PM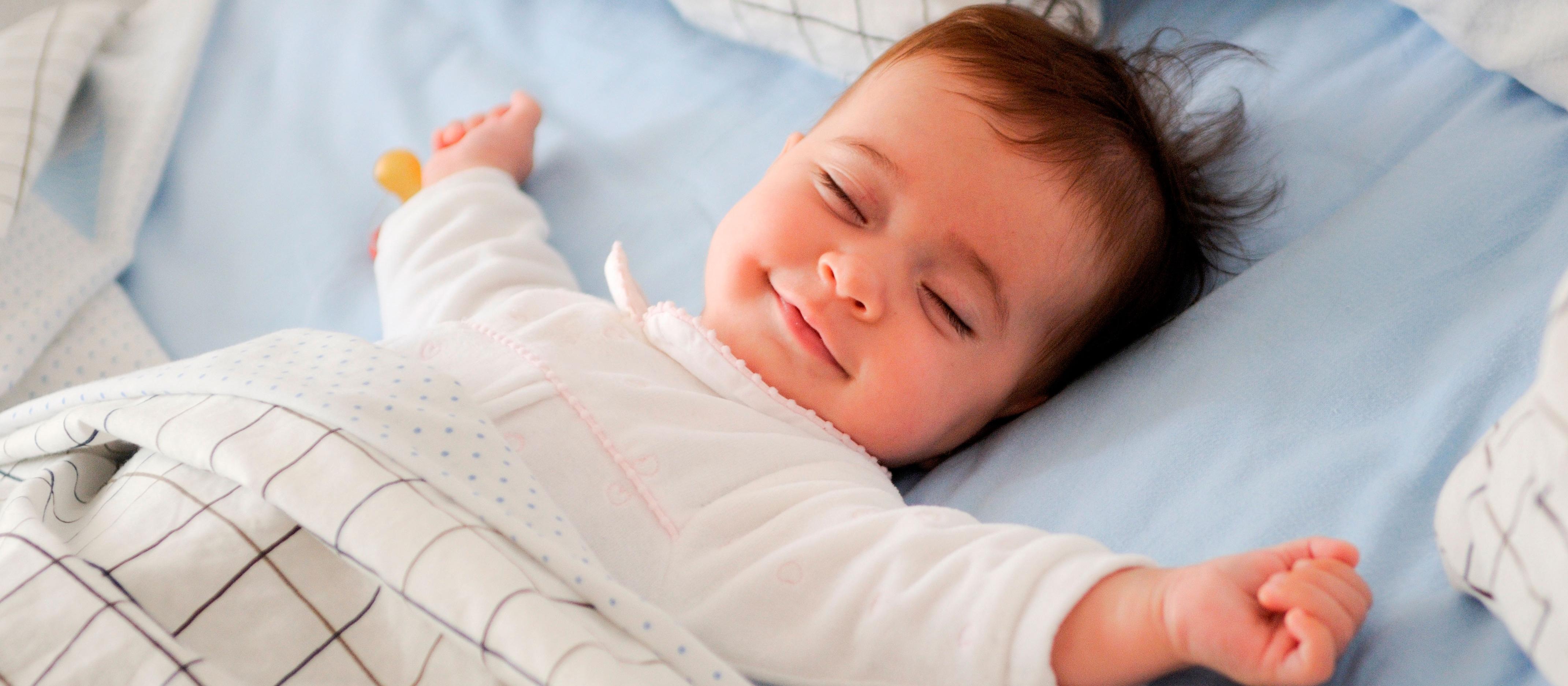 Getting the right prenatal vitamins in the right amounts is important for the healthy development of a baby
Complementary medicines expert Shaun Holt explores the different vitamins needed to support the healthy development of a baby in the womb
Prenatal vitamins, a type of dietary supplement, contain the extra, essential minerals and vitamins a woman needs while she is pregnant. All humans
,
Pregnancy ultrasound
,
Adequate folate levels are critical during the early days of the developing embryo to help prevent neural tube defects
References
1. Milunsky A, Jick H, Jick SS, et al. Multivitamin/folic acid supplementation in early pregnancy reduces the prevalence of neural tube defects. JAMA 1989;262:2847–52.
2. Siega-Riz AM, Hartzema AG, Turnbull C, et al. The effects of prophylactic iron given in prenatal supplements on iron status and birth outcomes: a randomized controlled trial. Am J Obstet Gynecol 2006;194(2):512–19.
3. Hofmeyr GJ, Lawrie TA, Atallah AN, et al. Calcium supplementation during pregnancy for preventing hypertensive disorders and related problems. Cochrane Database Syst Rev 2010;(8):CD001059.
4. Hollis BW, Johnson D, Hulsey TC, et al. Vitamin D supplementation during pregnancy: Double-blind, randomized clinical trial of safety and effectiveness. J Bone Miner Res 2011;26:2341–57.
5. Melamed N, Ben-Haroush A, Kaplan B, et al. Iron supplementation in pregnancy– does the preparation matter?Arch Gynecol Obstet 2007;276:601–04.