What's in a name?
+Columns
In print
OPINION
What's in a name?
Monday 5 February 2018, 11:25 AM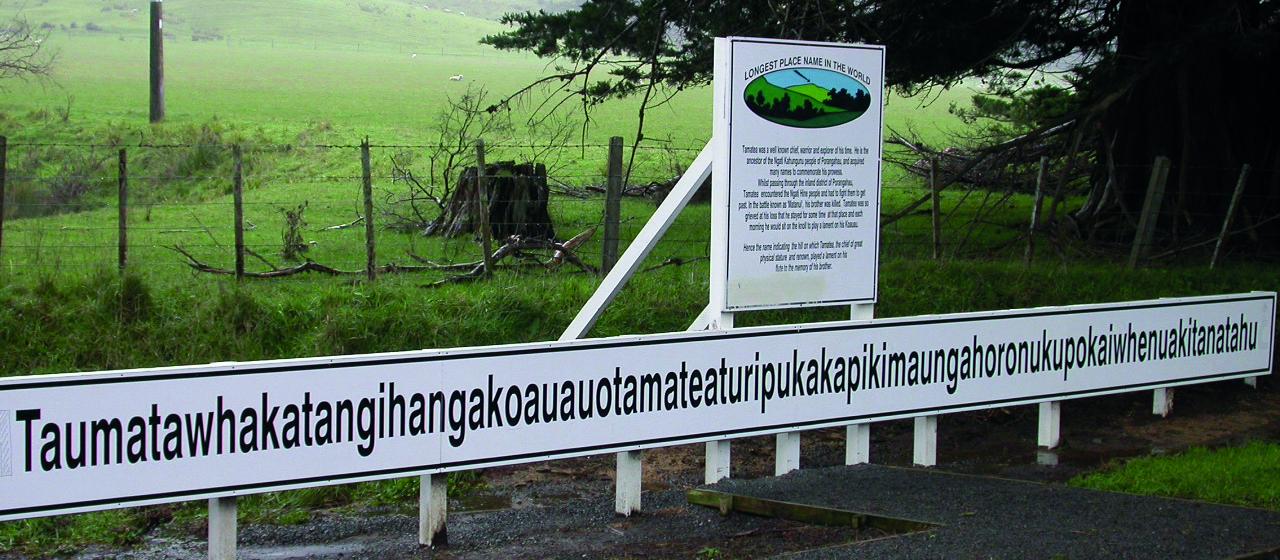 Māori words can sometimes be a mouthful for those who don't speak te reo. Taumata whakatangi hangakoauau o tamatea turi pukakapiki maunga horo nuku pokai whenua kitanatahu is the longest Māori place name PHOTO/ FOOLFILLMENT- FLICKR
This is part of a series of articles ­offering guidance on te reo Māori Tihei mauri ora. Nga mihi o te tau hou ki a tatou katoa.