Ko Jason Burgess tēnei!
+Columns
Ko Jason Burgess tēnei!
Monday 10 September 2018, 02:44 PM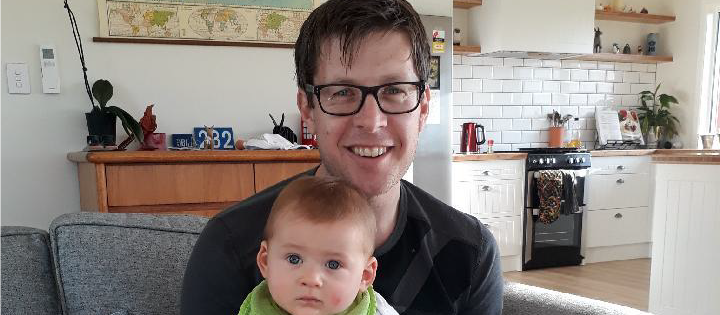 Pharmacist Jason Burgess has embraced learning te reo Māori
Māori Pharmacists' Association member Kevin Pewhairangi writes about his friend Jason Burgess, a Pākeha pharmacist who worked hard to learn te reo Māori
For this article, I have decided to change the tone a bit and put together a story of one of Gisborne's friendliest pharmacists, Jason Burgess.