Government accused of missing mark for not appointing pharmacist to mental health panel
+News
NEWS
Government accused of missing mark for not appointing pharmacist to mental health panel
Thursday 25 January 2018, 11:30 AM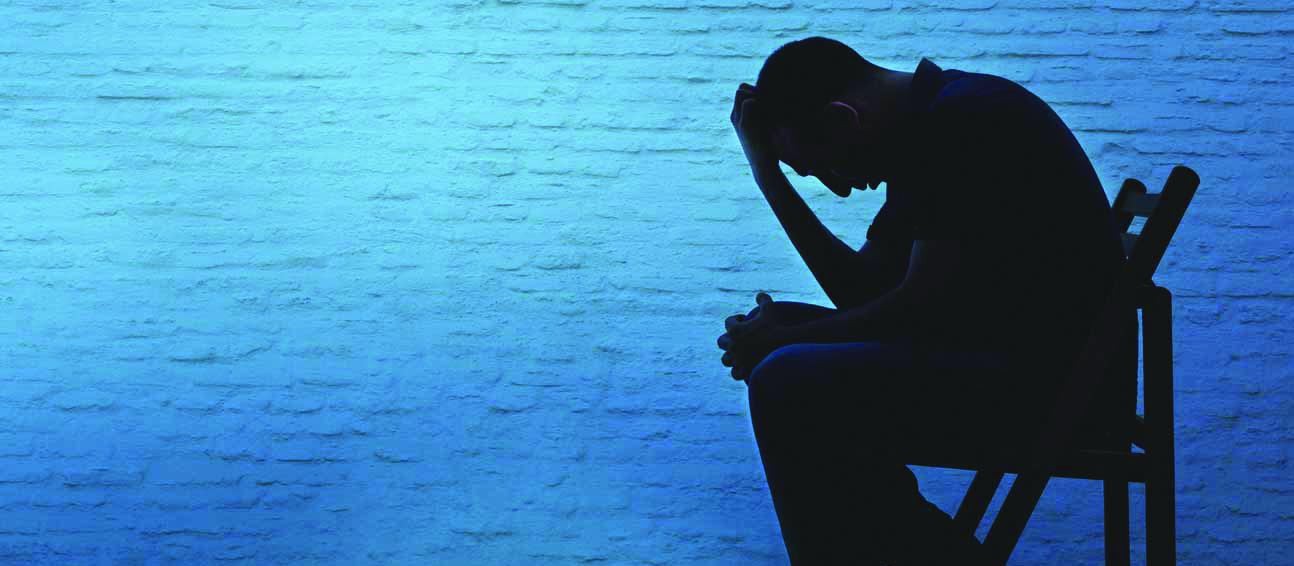 Pharmacist Ian McMichael says the Government has missed an opportunity to gain a true insight into the lack education around mental illness medicines by not including a pharmacist on the inquiry panel Photo: Sourced
The Government is taking a short-sighted approach to New Zealand's mental health crisis by not appointing a pharmacist to its new advisory panel, according to a Hamilton pharmacist.
Ian McMichael, who owns Pharmacy 547 and has been in the industry for more than 30 years, says pharmacists have been overlooked because the job isn't considered "sexy" enough to guide ministerial inquiries.
"There seems to be a glass ceiling for pharmacists, which is a shame because we have a lot of experience in this area," Mr McMichael told Pharmacy Today.
"Pharmacists deal with mental health and addiction patients all day long; we are at the coalface when people don't know how to access support services, or when there are issues with their medication; there won't be a pharmaceutical perspective if we aren't at that table."
It comes after prime minister Jacinda Ardern announced the scope of Labour's $6.5 million mental health review – a pledge the government promised to deliver within 100 days of taking power.
Calls for changes to mental health practices have been getting louder after the People's Mental Health Report last year revealed an increase in suicides for the third consecutive year.
Furthermore, it's no secret this country has one of the highest youth suicide rates in the developed world.
A Unicef report released last year shows New Zealand's rate of 15.6 youth suicides per 100,000 people is twice as high as the US and almost five times that of Britain.
The prime minister told a press conference this week "nothing was off the table", adding the inquiry will take a broad approach, with a focus on equity of access to good services, the link between mental health and addiction and why Maori and other groups have the poorest outcomes.
"We know that services are stretched. Demand has grown rapidly in recent years. In 2016/ 17 more than 170,000 people used mental health and addiction services – that's up by 71 per cent on a decade earlier," Ms Ardern says.
The advisory group, which will provide recommendations on where money and resources are most needed by the end of October, is made up of six professionals with experience in the medical, nursing, academic and mental health fields.
Mr McMichael, who says he is passionate about improving mental health services after watching too many people fall through the cracks, is disappointed no one with a pharmaceutical background has been selected.
"Pharmacists are the first point of call for people in crisis because they don't have to book an appointment or pay to come to see us."
Pharmacists need to be at the centre of the inquiry to give a real representation of the problems people with mental illness face in relation to medication and education – information not even doctors are able to provide, he says.
"We have parents who have suicidal children asking us what to do because the system is so stretched that they can't get in to see their GP.
"We have women with severe postnatal depression and are at breaking point coming to us needing a huge degree of education on how to get the maximum benefits from their medication."
However, Pharmacy Council chair Mark Bedford is confident the six inquiry representatives have been selected for a good reason.
"The pharmacy sector has an integral part to play in delivering mental health services, and I have no doubt we will have an opportunity to provide thorough feedback during the consultation period," Mr Bedford told Pharmacy Today.
The Pharmacy Guild has welcomed the review, and those spearheading it.
"Given the expertise, skills, and attributes required of this group, as outlined in the cabinet paper, we are satisfied the six members that have been appointed to conduct this inquiry are well qualified to deliver on the stated terms of reference," chief executive Andrew Gaudin said in a written statement.
"We are confident that community pharmacy's voice will be fully heard, and we look forward to the opportunity to provide valuable insight into our perspective of New Zealand's mental health services."
The panel will travel the country seeking public and private submissions.
The members are:
Chairperson: professor Ron Paterson, Auckland University law professor and former health and disability commissioner
Barbara Disley: former Mental Health Foundation director, now chief executive of mental health organisation Emerge Aotearoa
Professor Sir Mason Durie: Māori health leader, now professor of Māori Studies at Massey University and a former psychiatrist
Dean Rangihuna: forensic Māori consumer adviser, Canterbury DHB
Jemima Tiatia-Smith, Pasifika mental health leader and suicide prevention advisor, and
Josiah Tualamali'i, Pacific youth leadership and inspiration award winner.