Origins of Very Special Skin Care
Origins of Very Special Skin Care
Hosted Content
Snowberry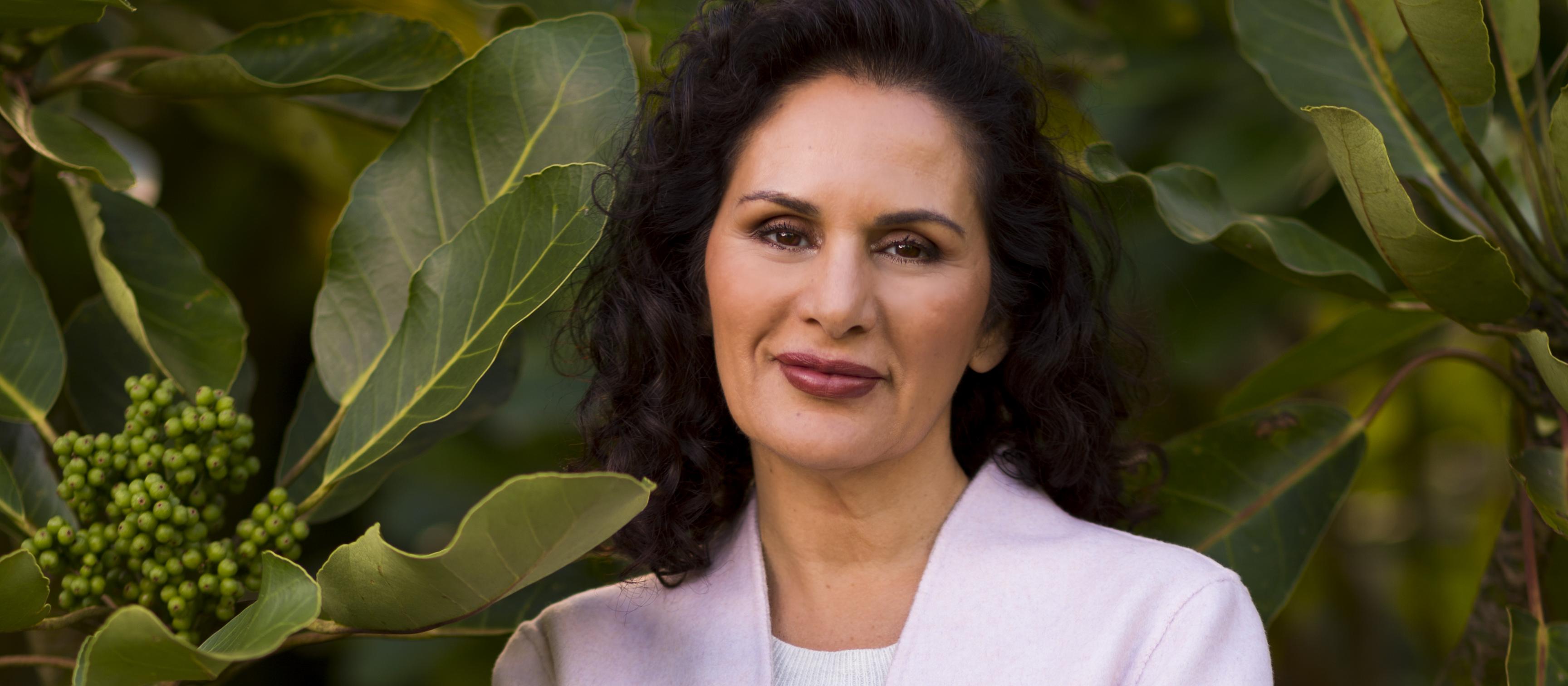 Soraya Hendesi, Snowberry Founder
Q&A with Snowberry Founder, Soraya Hendesi
1. Where did your love of skincare come from?
I like to think my life purpose, is to create things that make people feel good about themselves, and like many girls, I simply loved beauty.
It is a short step from there to the beauty of radiant skin. My first, faltering steps came about, in observing the beauty in our Persian garden.
Somehow, I felt there was a link between the stunning beauty of flowers, and we human beings.
So, one of my favourite past-times as a little girl, was wondering which plant or flower, might best become a magical potion for my dear mother and grandmother!
With my mortar and pestle to hand, I created for them many fine 'essences' of rose and jasmine.
Naturally, they pretended these concoctions were the most glorious of fragrances that ever they had encountered...
2. What happened next?
My family moved to the UK and I went to a very traditional British school, in a 900-year-old medieval Manor which today is preserved as a Heritage site.
To my delight, the school had a greenhouse, which, being full of exotic plants and flowers, rekindled my childhood interest, only now I began to think seriously about how they might become real fragrances that one might use with genuine pleasure.
I also discovered Harrods of course, and like many others, was mesmerised by the buzz of the beauty counters, and I became familiar with the variety of stories about how skin care products could change our skin and our lives for the better.
But more of that later…
3. When was the idea or concept for Snowberry born?
I became increasingly aware that I was looking for skin care that was effective and safe, and, as many women are, I was becoming skeptical about many of the products I encountered.
Ultimately, my epiphany you might say, was in the realisation that if I wanted skin care that I could trust completely, I would have to create it.
So, I decided to become a cosmetician first, and then to find the right people to help me turn my mission into reality.
Snowberry was born at that moment.
Not literally of course, but as a concept.
And the concept was to use the best of both worlds: Nature as well as Science! But safe science!
4. How did you develop the concept into the brand?
For me, 'natural' by itself was not enough, and we know that many consumers want more than that too.
So, for example, we established the Snowberry gardens where we now cultivate more than 8,000 New Zealand rainforest plants of several species, with the purpose of finding new-to-the-world bio-actives beneficial to skin.
And then we invested in a research programme centred on highly beneficial peptides.
In fact, we worked at the University of Auckland for five years and eventually, we developed a world-first delivery system for peptides.
For that reason, our New Radiance Face Serum with CuPEP™, was the only anti-ageing serum on earth, invited to be presented to the 23rd World Congress of Dermatology.
5. What is Snowberry about and what does it offer?
Every woman (and man), from age sixteen and even earlier, should be concerned about protecting the skin's natural barrier function.
If this is done, then it is largely possible to avoid the premature ageing of skin.
So, though we often talk about 'anti-ageing', it is more useful, I consider, to think about avoiding premature skin ageing.
This understanding is at the heart of Snowberry skin care formulation.
Second, we need to be aware that from about our mid-twenties, skin begins to betray every one of us…we simply produce less of several vital skin constituents, and most notably, skin-plumping glycans; as well as the peptides that act as the natural stimulants for collagen and elastin production.
So, we very deliberately formulate serums that we know can help.
And I don't ask customers to take my word for that! It is for this reason that Snowberry is the only skin care company that I know of, that proves its serums through independent, gold-standard clinical trial.
I believe most consumers trust Snowberry for that reason alone, and I love that!