Countdown Pharmacy is expanding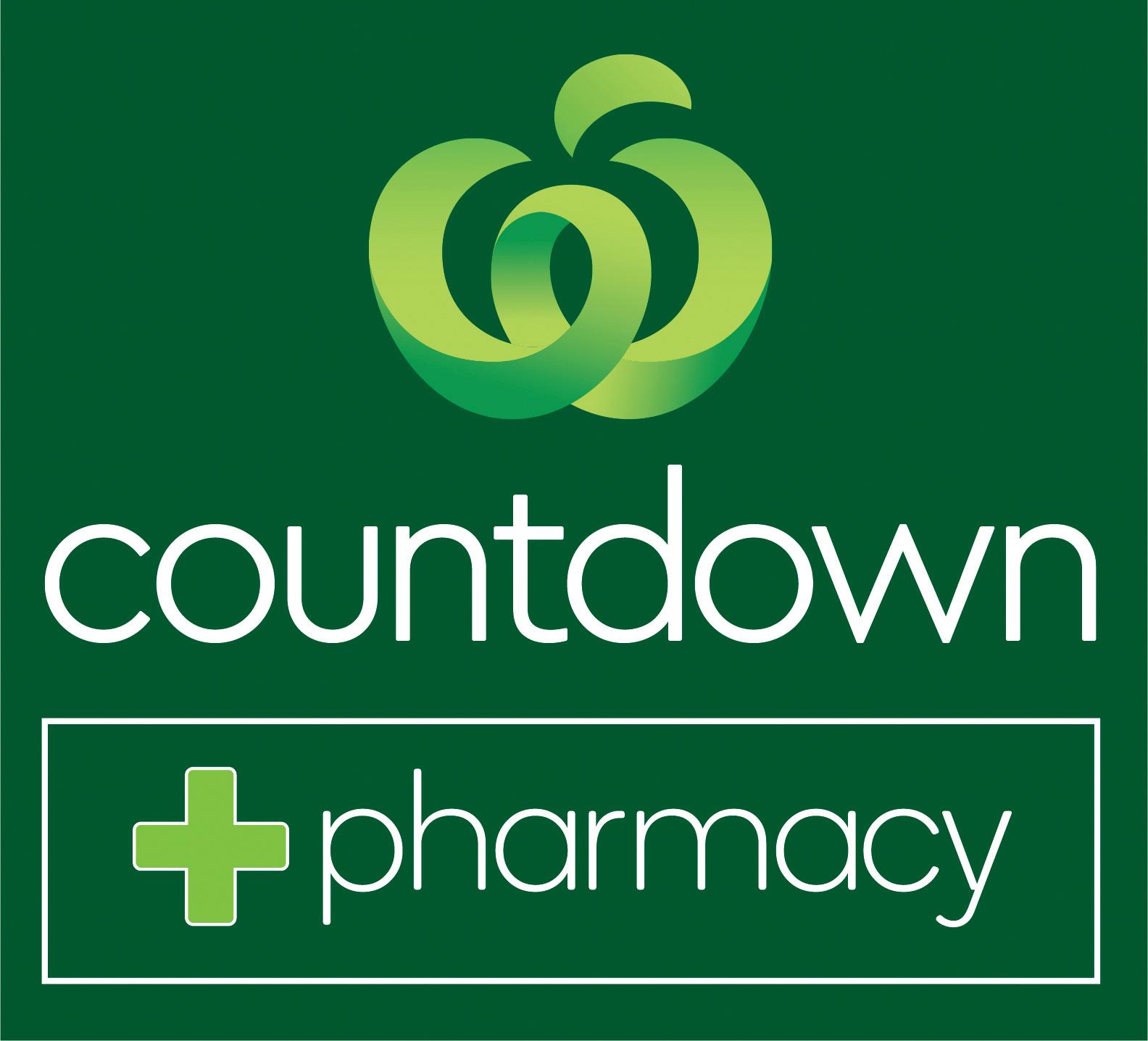 Countdown Pharmacy is expanding
Occupation
Community Pharmacy - Pharmacist
We have some brand new pharmacies opening with some brand new stores and locations!
At Countdown, we bring something different to pharmacy – outstanding convenience and value. The ability for customers to pop into the pharmacy at the same time as doing their shopping has changed the way people buy their medicines, and you could be part of that change.
This is the future of pharmacy and we're looking for pharmacists to join us across New Zealand.
Being part of our Nationwide team of over 30 pharmacies opens up development and career pathways. We provide you with structure and support where you will enjoy being part of the wider retail team offering convenience, value and a great range to our customers.
VACANCIES:
Pharmacy Manager & Pharmacist - Gisborne - brand new store/pharmacy
Pharmacy Manager & Pharmacist - Nelson - brand new green store/pharmacy in Richmond
Pharmacy Manager & Pharmacist - Wainuiomata - brand new pharmacy
Pharmacists, 1 x FT, 1 x PT (20 hrs)- Victoria Ave, Whanganui Pharmacist - Northlands, Christchurch
Pharmacists (2) - Eastgate, Christchurch
Pharmacist PT (20 hrs) - Ashburton South
Pharmacist, Full time - Bayfair, Mt Maunganui
Please contact Justine Common – Talent Acquisition Specialist. Phone 09 255 3868 or email justine.common@countdown.co.nz
March 2021
Hamilton, Ashburton, Cambridge, Tauranga, Palmerston North
NZ Wide