Join our community pharmacy in the beautiful Tasman Region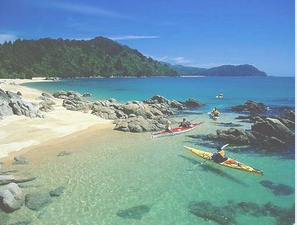 Join our community pharmacy in the beautiful Tasman Region
Occupation
Community Pharmacy - Pharmacist
We are a busy community pharmacy located in the heart of Motueka. We stock an extensive range of natural health and beauty products and offer a full range of dispensary services including blister packs, ECP, TMP, Sildenafil, Viekira, vaccinations, and preventative medicine consultations.
We are looking for an additional pharmacist to join our team and have a permanent, part-time position available.
Please contact: Julia Dunn at Life Pharmacy Motueka.
October 2020
Motueka
Nelson