Clinical pharmacist (casual) Nelson Hospital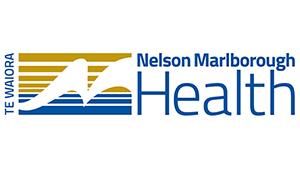 Clinical pharmacist (casual) Nelson Hospital
Casual position assisting with peak flow and covering leave

Join our friendly Pharmacy team
About the role
The opportunity has arisen for a NZ registered Pharmacist to join our friendly and supportive team on a casual basis, assisting with periods of peak work flow and covering leave. You will play a key role in the delivery and development of clinical pharmacy services and project-related work. Supporting our existing Pharmacist team and immersing yourself in the clinical pharmacy service are pivotal to this role.
About you
Our ideal applicant will be able to demonstrate sound application of clinical knowledge, good communication skills and will be technology savvy and innovative in their approach. You may have experience of hospital pharmacy; however if not, consideration will be given to qualified Pharmacist keen to extend into hospital practice.
What we offer
We can offer an interesting casual position with some rostering and leave scheduling allowing for some forward planning. You will be working in a great team environment alongside staff who are passionate about their role in providing excellent patient centred care.
We invite you to view our short Welcome to Nelson Marlborough Health video clip - https://www.youtube.com/watch?v=saQKxH-7e8s
How to apply
For general enquiries please contact our Recruitment team.
For role specific information please contact Caroline Aberhart - Team Leader - Caroline.Aberhart@nmdhb.govt.nz
Ref - N19-340
Applications close: Thursday, 22 August 2019.