Post-Lockdown retail sales support
+Unfiltered
Post-Lockdown retail sales support
Monday 18 May 2020, 11:38 AM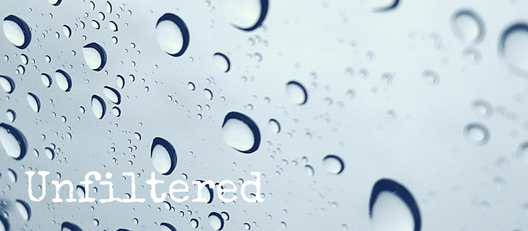 Diane Malcolm of DiNamic Solutions offers specialised pharmacy retail expertise based on decades of experience and offers an industry-wide perspective. Partnering with clients to revitalise and refocus their pharmacy by taking care of every aspect of the retail business, leading to increased sales and profit. This is achieved by through completing a thorough assessment to then identify tailored solutions for the individual store's concerns, while providing invaluable ongoing support in the following areas:
Re-start Checklist for post lockdown retail sales strategy

Guidance needed for successful purchasing

Product selection, layout and merchandising

Support with recruitment

Sales training and retail coaching

Mentoring both owners and retail managers

Implementing systems for smoother operating procedures

Organizing and implementing instore events and promotions
Testimonial
Working with Di has totally revitalized my Pharmacy retail business. From an initial consultation, a robust plan was put in place, that included: Improving the store layout, changing our product selection, that now matches our customer's needs, working with existing suppliers for improved pricing with on-going promotions, and sourcing new product and suppliers. Sales and customer service trainings were initiated along with measures and targets. All these changes have resulted in steady constant sales growth.
My team love working with her and enjoy the positivity and energy she brings. I have continued to work with Di, on a monthly basis to keep us all accountable and on track for continued success.
Peter Sloggett: Mangere Pharmacy, Mangere Health Centre Pharmacy & Cavendish Drive Pharmacy
Diane Malcolm, DiNamic Solutions (20080 Limited
021415707