PMA online talanoa popular with industry leaders
+Unfiltered
PMA online talanoa popular with industry leaders
Thursday 21 May 2020, 12:54 PM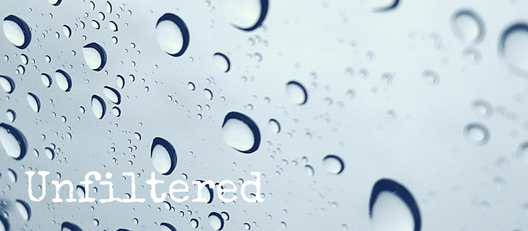 Seventy-eight leaders in the business, government and health sectors, tuned into an online seminar to hear the Pasifika Medical Association CEO, Debbie Sorensen, share about the organisation's experience during crisis and their priorities in a post-COVID 19 world.
Last week, the Council for International Development (CID), an umbrella agency for aid charities and non-profit organisations, invited Ms Sorensen to present a "webinar" to their stakeholders which included guests from around the world.
CID Executive Director, Josie Pagani, says her organisation has been holding weekly Zoom seminars since the beginning of the lockdown period, with esteemed speakers including lawyers, government officials and financial advisers.
"We invite leaders who we believe we need to listen to and have a clear analysis of how non-profit organisations can engage with their local partners. We wanted Debbie to talk about what she thought the priorities are for health organizations and what the new normal would look like in aid and development in the Pacific," says Josie.
She says Debbie's 60-minute presentation has been one of their most popular seminars.
"It shows there is a real interest in listening to Pacific voices and what the priorities are in terms of health."
One of the highlights of Debbie's presentation was showing the consistency of aid support the PMA has provided the Pacific community during times of need - from the 2009 Samoan tsunami to the current Covid 19 crisis. During the lockdown period, Debbie explained how her organization acted quickly and provided nearly 14,000 packages of support and helping more than 61,000 Pacific individuals.
"The needs were quite extreme and sudden," she told the attendees. "What had previously been assumed as a level of need or poverty has now become a stark reality and is no longer hidden either from the government or anyone else."
She also highlighted the importance of collecting data in the Pacific and says that there is a misconception that this is a difficult task. But Debbie explains that when PMA teams are sent to Pacific countries for aid missions, they have no issue collecting information.
"We did not find it difficult to collect that data. What is difficult is people thinking they don't have to. If we don't collect data then we don't understand the impact or know what we have or haven't done."
Josie says inviting Debbie to talk has strengthened the relationship between the two organizations.
"Our goal is to try new models and ways of working and broadening our partnerships across the Pacific. What was so great about Debbie's talk is that she was very clear and practical about the need for evidence and data, listening to the Pacific and what the potential consequences are of Covid-19."
To view the webinar please see the following link: