Perspex screens for pharmacy in demand as New Zealand opens up
+Unfiltered
Perspex screens for pharmacy in demand as New Zealand opens up
Thursday 7 May 2020, 04:29 PM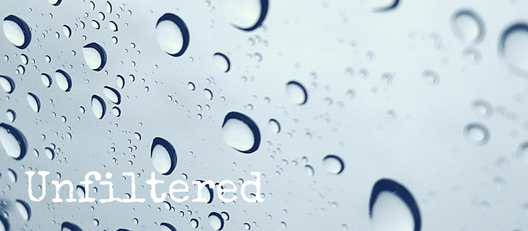 The manufacturing of high quality perspex screens for pharmacy is now a key activity for contract cutting company Cutshop as people start to return to normal life at Level 3.
The screens are designed to provide important protection between pharmacy counter staff and customers to help maintain expected levels of health and safety. They are becoming a must-have item as people prepare for more normality in everyday life in weeks to come.
Franchisor Andre Hofer says like all factory businesses Cutshop turned its machines off at the start of lockdown but this changed when the opportunity arose to produce an essential product:
"We have been manufacturing for two companies marketing and selling retail protection screens, one called BoardatHome.co.nz and the other HygieneScreens.co.nz - both are pivot businesses, set up in lockdown and needing quick turnaround manufacturing.
"The screens are designed by our home based team to meet specific requirements and then two of our franchise owners have been in their factories manufacturing and packing the products, staying in their bubble as a result - it's been a great example of a new opportunity resulting from lockdown - we've shipped 350 screens nationwide in three weeks across different types of stores and businesses."
The Cutshop factories in Mount Wellington, Auckland, and Hamilton, manufacture the screens using high quality acrylic that is designed to provide the maximum amount of protection while also fitting in with the overall environment of a store:
"We are expecting there will be a growing need as we move from Level 3 to 2. Along with pharmacy, we are working with medical practices, clinics, cafes and restaurants and dairies. Many businesses are already open in a limited way and others are preparing.
"The quality of the screens mean they will last, they are easily cleaned and are unobtrusive."
Cutshop is a contract cutting service for designers and manufacturing partners, producing product solutions from kitchens, bathrooms, wardrobe and shelving to large scale retail and industrial solutions, and serves customers nationwide.
For more information visit: boardathome.co.nz or hygienescreens.co.nz