New Zealand's own resource on injectable medicines – two years in the making
+Unfiltered
New Zealand's own resource on injectable medicines – two years in the making
Tuesday 27 October 2020, 02:57 PM
1 minute to Read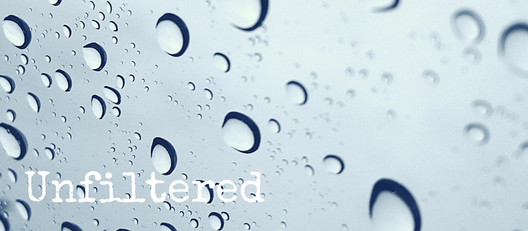 Notes on Injectable Drugs has for many years been the go-to resource on injectable medicines for nurses and pharmacists in hospitals and medical centres around the country. The 2020 edition is to be published in November and can be ordered now. This marks the end of a two-year journey to completely review and update the monographs for 204 medicines and publish that information online as well as in the traditional book format.
"It all started back in late 2018", says Kim Brackley from the New Zealand Hospital Pharmacists' Association. "We knew we wanted to make Notes on Injectable Drugs easier to use and to include paediatric information. We also knew that to adapt to current ways of working we had to put the information online and not just in a book. And that's what we've done."
To bring this ambitious plan to fruition required a team of more than 30 people – pharmacists, nurses, web developers, graphics design and project management.
The first phase was to visit selected hospitals across New Zealand to take advice from the nurses and pharmacists who actually use the information every day.
Then it was time to set up the editorial team and start writing.
The Chief Editor, Sarah Wang, explains how they work together. "I have a team of 17 pharmacists with hospital pharmacy or medicines information experience. They write all the monographs following a set template and then peer review each other's work. The team has been working steadily all this year despite the distractions of COVID-19 and lockdown."
"Our User Advisory Group has nurses and ward pharmacists who gave advice on what they needed to know for administering medicine and how they wanted the monographs to be laid out. They've also looked at some of what we've written to make sure we're still on the right track."
"We're also getting a sample of the completed monographs checked by Medicines Information pharmacists – that's their area of expertise."
The new website too has been tested in every DHB to make sure it fits their current IT infrastructure.
Enquiries and pre-orders for the November 2020 publication of Notes on Injectable Drugs can be made through info@noids.nz