New multi-language fact sheets support safer use of novel anticoagulants
+Unfiltered
New multi-language fact sheets support safer use of novel anticoagulants
Wednesday 16 December 2020, 12:53 PM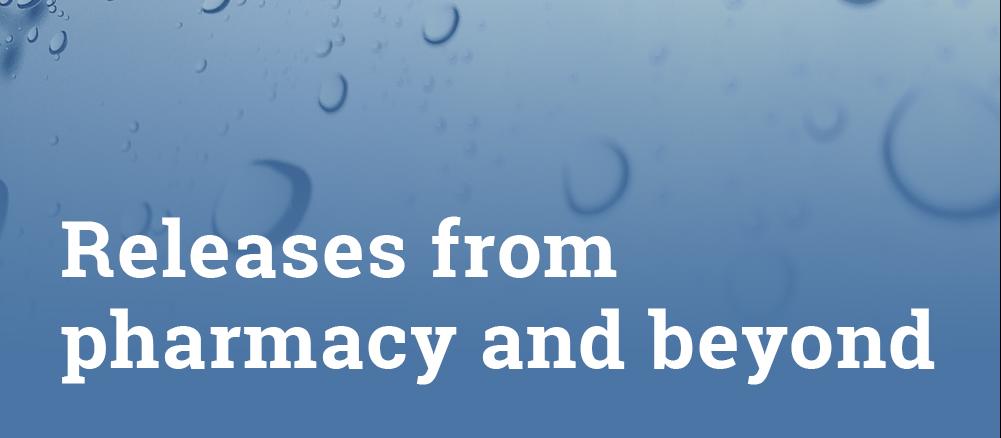 Many people with English as a second language and who are being treated for atrial fibrillation now have accurate information in their own language to make sure they take their medicines safely.
Health Navigator NZ, Counties Manukau Health (CMDHB) and PHARMAC have developed a series of concise and engaging patient factsheets for novel anti-coagulant medicines (NOAC), dabigatran and rivaroxaban, translated into eight languages.
The easy to understand fact sheets can help New Zealanders from different ethnic backgrounds know how to take NOACs safely for atrial fibrillation, which is important for stroke prevention.
The free resources are available for download on the Health Navigator NZ website in English, te reo Māori, Cook Islands Māori, Hindi, Korean, Samoan, Simplified Chinese, Tongan and Traditional Chinese.
They were developed by Health Navigator NZ and CMDHB pharmacists with input from consumers. The resources were then formally translated, checked for accuracy, reviewed, and endorsed by New Zealand primary healthcare clinicians and advisors.
Bridging a gap
The fact sheets bridge a gap in the information available for patients from diverse ethnic backgrounds.
In 2019 an internal audit by the stroke team at Counties Manukau Health found that more than one third of patients who had suffered a stroke and needed these medicines did not speak English as their first language.
The language barrier made it difficult for pharmacists to make sure these people understood crucial information about their medicine and how to use it.
"[Dabigatran and rivaroxaban] are high-risk but life-saving medicines so it's important that people have easy-to-understand information on how to take them safely," says Health Navigator NZ pharmacist/medical writer and project lead Sandra Ponen.
"Giving people information in a language they can understand and connect with is one way of improving health literacy, patient safety and equity."
Key messages inform and empower patients
The new fact sheets share clear, concise key messages for New Zealanders who have been prescribed dabigatran and rivaroxaban.
Patients and caregivers can find out how to take these medicines safely, what to do if they miss a dose, the importance of taking these medicines long term, why it's important to tell their healthcare providers that they are taking these medicines and when to seek medical care for side effects.
Community and hospital pharmacists, nurses, doctors and other service providers are encouraged to share the new resources widely.
To view and download the patient fact sheets, please visit healthnavigator.org.nz/rivaroxaban and healthnavigator.org.nz/dabigatran