Natural health products sector at "boiling point"
+Unfiltered
Natural health products sector at "boiling point"
Friday 28 February 2020, 02:15 PM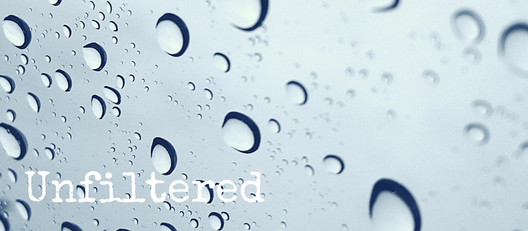 The natural health products industry is calling on the Government to take immediate action to effect a modern regulatory system for the sector, saying having to rely on 40-year-old regulations is pushing exporters to a boiling point. The Natural Health Products Bill was awaiting its third reading when it was mysteriously removed from the Order Paper following the coalition talks.
"We were given no reason for the Bill's disappearance and, despite the Government knowing this issue is holding the sector back, they keep coming up with excuses for not putting up a new Bill to the House," says Natural Health Products NZ's Government Affairs Director Alison Quesnel.
Ms Quesnel says having a modern regulatory system for the natural health products sector will benefit consumers, the sector and New Zealand as a whole by providing consumers in local and export markets with a higher level of assurance that products are manufactured to approved quality standards, effective and true-to-label.
This is particularly important for exporters because they have higher barriers to entry into key international markets due to a lack of alignment between New Zealand's archaic natural health product regulations, and those markets' regulatory standards. Overseas customers constantly ask when our government will be able to provide a regulatory system that aligns with their needs.
"It means exporters have to jump through extra hoops when entering new markets, putting them at a significant disadvantage to competitors from other jurisdictions."
The lack of a modern fit for purpose regulatory system is also holding back economic development particularly in the regions, holding back employment, and is responsible for a lack of research and development investment in this valuable sector.
Ms Quesnel says Natural Health Product NZ's members, who comprise around 80% of the sector, are losing faith that the Government has any intention of ever providing a modern regulatory system. In the meantime, imported products freely flaunt our outdated regulations and unfairly compete with local products that have to comply.
"Many years of work went into developing the Bill that had simply been awaiting its third reading before Parliament when the coalition government came into power. We wish they would be up-front with us about why the Bill was pulled and why they won't move things forward."
She went on to question why, if the Government was capable of putting up a Bill for Medicinal Cannabis with a short consultation period and passing it through in the space of a few months, then the same could not be done for natural health products regulations given the industry had for more than 20 years been pushing for updated regulations.
"We feel totally let down by the Government's inaction. This is especially so given that we have always worked positively and in good faith with the Ministry of Health and all governing parties to try to come to a workable solution.
"It is our hope that we can get an undertaking that meaningful progress will be made on reinstating this important legislation."