Ministry issues reminder to stay safe from influenza-like illness
+Unfiltered
Ministry issues reminder to stay safe from influenza-like illness
Monday 11 March 2019, 11:41 AM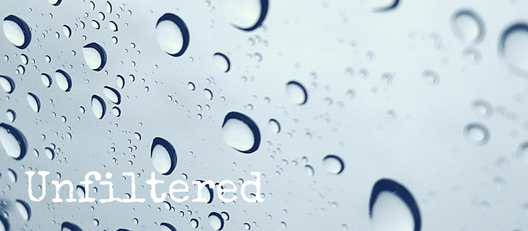 Ministry of Health
The Ministry of Health is reiterating its message to New Zealanders to keep safe from influenza-like illnesses, in light of an increase in reported cases around the country.

The Ministry's Deputy Director of Public Health Dr Harriette Carr says there are a few basic things people can do to avoid influenza-like illness.

"People should stay at home if they are ill, wash and dry hands before eating and after going to the toilet, and cover mouths and noses when coughing and sneezing."

"It's relatively common to see pockets of influenza-like illness all year round, however we don't usually see an increased number of cases until winter."

"In addition to an outbreak among seasonal workers in Hawke's Bay, cases have been reported amongst Otago and Victoria university students, and elsewhere around New Zealand. A number of different viruses are causing the illnesses, including influenza A(H1N1), influenza A(H3N2) and rhinovirus."

"The best thing to do if you are ill is to drink plenty of fluids and rest at home, and don't spread it to other people. Antibiotics don't work against viral infections, but in some circumstances your doctor or pharmacist may recommend antiviral medications," says Dr Carr.

"If you're feeling ill, you can call Healthline on 0800 611 116 or visit your health practitioner if you feel a lot worse, don't recover after a few days, or something, such as pregnancy, puts you at greater risk of illness. Some more serious diseases start out with influenza-like symptoms, including measles and meningococcal disease – seek medical advice if you have any concerns."

"Those who were vaccinated against influenza last year may still have some protection against those viruses, but the vaccine's effectiveness wears off over time."

It's anticipated vaccines to protect against this winter's influenza season will be available from the first week of April.