Losartan approved medicines supplied in New Zealand not affected by recalls overseas
+Unfiltered
Losartan approved medicines supplied in New Zealand not affected by recalls overseas
Thursday 7 March 2019, 02:39 PM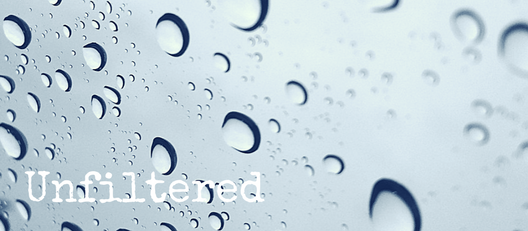 Medsafe has received confirmation that medicines containing losartan that have been approved for supply in New Zealand are not affected by the issues that have caused some brands of losartan products to be recalled in overseas markets.
Medsafe has received inquiries from both patients and health professionals querying the safety of the losartan products supplied in New Zealand.
Valsartan, losartan and irbesartan containing medicines have been recalled in some markets because of contamination with N-nitroso impurities.
Additional Information
Losartan-Actavis tablets 12.5mg, 25mg, 50mg and 100mg, and Arrow-Losartan & Hydrochlorothiazide 50mg/12.5mg are the only currently approved and PHARMAC funded medicines containing losartan in New Zealand.
Medsafe has been advised that the losartan used in the above medicines is not manufactured at the sites giving rise to the overseas recalls, and uses a different route of synthesis so there is little likelihood of N-nitroso impurities being present. In addition, the losartan active ingredient used in these medicines has been tested and no N-nitroso compounds have been found to be present.
Medsafe has also received confirmation that the approved valsartan containing combination medicines, Entresto 24/26, Entresto 49/51, and Entresto 97/103, also funded by PHARMAC, are not affected by this issue.
N-nitroso compounds are commonly found in low levels in a variety of foods, as well as in some drinking water and in air pollution.
The additional risk posed by N-nitroso compounds in sartan medicines, at the concentrations identified to date in overseas medicines, is considered to be very low.
Regulator Actions
Medsafe is continuing to monitor international reports on these impurities and to determine whether any other medicines in New Zealand might be affected by this issue.
Medsafe has been notified of a small number of unapproved medicines containing valsartan, losartan or irbesartan that have been supplied in New Zealand and is seeking further information on these medicines.
Medsafe cannot give advice about an individual's medical condition. Patients should not stop taking medicines prescribed without first consulting their prescriber.
If you have any concerns about a medicine, Medsafe encourages you to talk to your healthcare professional.