Hit it – Capture your thoughts, reflections and a record for your recertification
+Unfiltered
Hit it – Capture your thoughts, reflections and a record for your recertification
Thursday 1 April 2021, 09:00 AM
2 minutes to Read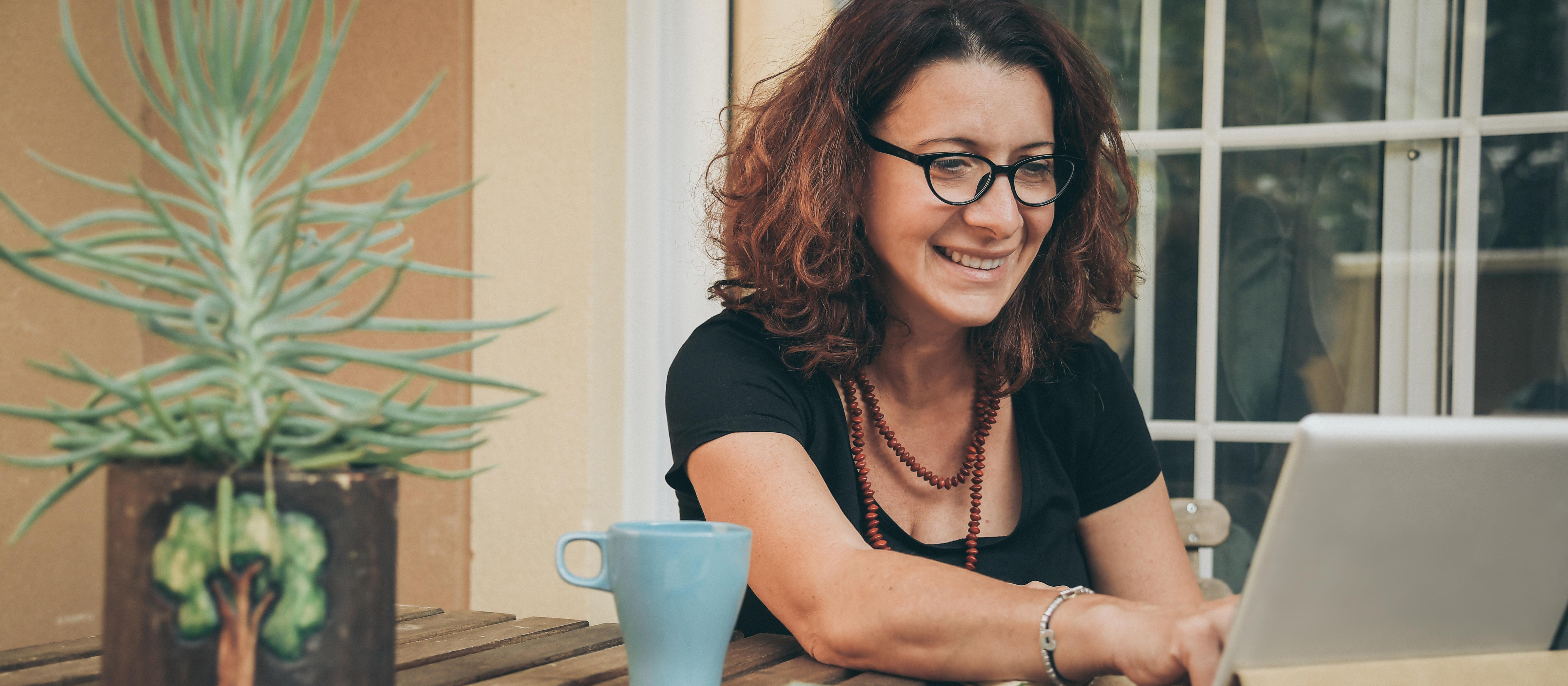 A new bookmarking and note-taking tool is being rolled out over three The Health Media websites to help subscribers keep track of reading that helps them with professional development and more
Introducing to our valued Pharmacy Today Kaitiaki Rongoā o te Wā subscribers, the new Capture button
"Each piece of content will have a time-to-read calculation so you can record how long you spent reading, listening or watching"
Pharmacy Today Kaitiaki Rongoā o te Wā is introducing a new online tool that allows subscribers to "capture" a record of what they read, watch and listen to on the Pharmacy Today website.
Capture is a bookmarking and note-taking tool which allows the users to write notes about content they have read, watched or listened to, and to store all those details in an online account that can later be downloaded as a record of learning.
Swinging into action
Pharmacy Today editor Ruth Brown says Capture is just the first step in developing a new education offering for pharmacists.
As soon as the Pharmacy Council announced a new process for recertification, the Pharmacy Today team kicked swung into action to create a new education package, Ms Brown says.
"We're kicking off first with Capture. Keeping up to date is an important requirement for pharmacists and we hope this tool will help our subscribers get to where they want to be," she says,
"Pharmacy Today has always been proud to offer educational content that helps our subscribers achieve their educational goals. The new educational offering will follow shortly."
Download your Capture Record
Pharmacy Today editor Ruth Brown says Capture was inspired by changes in Pharmacy Council requirements
Enter the CAPTURE button.
The new Capture function appears as a button on the online page. Most Pharmacy Today content, whether it's an article, podcast or video, will have the Capture function at the end.
Users can write notes and then save them to your personal account for later use.
The resulting Capture Record can be downloaded and provides for easy verification of a keeping up-to-date activity towards your professional development goals and learning cycles.
As well, each piece of content will have a time-to-read calculation so you can record how long you spent reading, listening or watching.
Idea blossomed
Managing editor of The Health Media, which owns Pharmacy Today, Barbara Fountain says when the team first looked at introducing the Capture feature, the thinking was mostly to help our subscribers keep track of education articles and news stories they had read and gained benefit from.
"Sometimes you read a great article, maybe about a new software tool and think 'I must remember to tell the team about this', or there's an education article that will help with a patient you are seeing, or maybe it's an opinion piece you want to read again.
"But as we were building the function we realised, with the changes coming from the Pharmacy Council on how pharmacists will carry out professional development, Capture would be a useful way for readers to keep a track of content they find useful in their learning.
"So, Capture has been evolving as we build it. There may be more changes yet," Ms Fountain says.
The tool is being rolled out on three websites published by The Health Media – pharmacytoday.co.nz, nzdoctor.co.nz and akohiringa.co.nz, the website of He Ako Hiringa, a clinical education platform developed as part of a joint venture to provide education to primary care clinicians on equitable access to medicines.