Have your say
+Unfiltered
Have your say
Wednesday 29 July 2020, 04:05 PM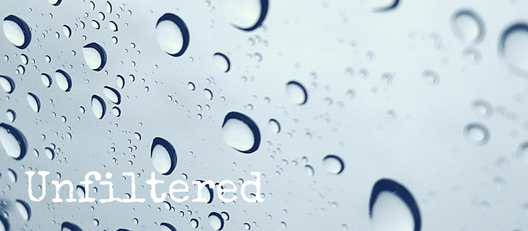 The Pharmacy Council has published information about new recertification requirements on the Council website.
It encourages pharmacists to familiarise themselves with that material and then provide feedback through an online questionnaire which takes around 10-15 minutes.
The number of responses is growing, but more slowly than the Council had anticipated so we have published the questionnaire link here to make it easy for Pharmacy Today readers who are practising pharmacists to have their say.
The questionnaire allows pharmacists to respond on the specifics of the requirements as well as giving free text opportunities to give more general opinions.
Final day to complete the questionnaire is Thursday 6 August 2020.