Guild Chief Executive elected to Federation of Primary Health Aotearoa New Zealand governance board
+Unfiltered
Guild Chief Executive elected to Federation of Primary Health Aotearoa New Zealand governance board
Friday 9 November 2018, 08:55 AM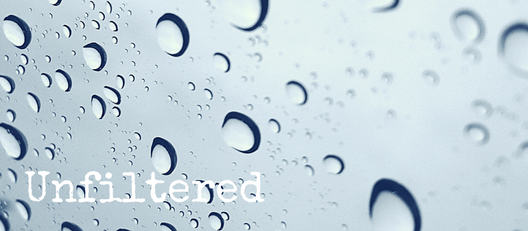 The Federation of Primary Health Aotearoa New Zealand announced its substantive governance board on 7 November 2018. Amongst the nine newly elected board members is Pharmacy Guild of New Zealand's chief executive, Andrew Gaudin.
"I am delighted to be elected to the Board," says Mr Gaudin. This is a great opportunity to continue working with my fellow primary health care leaders to deliver on our vision of great primary health care and making comprehensive primary health care the foundation of our health and disability system."
Andrew was a member of the initial establishment board, which held its first meeting in April 2018 and was officially launched at Parliament in September 2018. The Pharmacy Guild of New Zealand is also listed as one of 39 inaugural members of the Federation.
"I see that working together, in this united way, can only benefit the health and wellbeing of all New Zealanders," says Mr Gaudin. "I am proud to continue bringing community pharmacy representation to the Board."