Combination antibiotics can reduce deaths from superbug infections: study
+Unfiltered
Combination antibiotics can reduce deaths from superbug infections: study
Tuesday 12 November 2019, 04:17 PM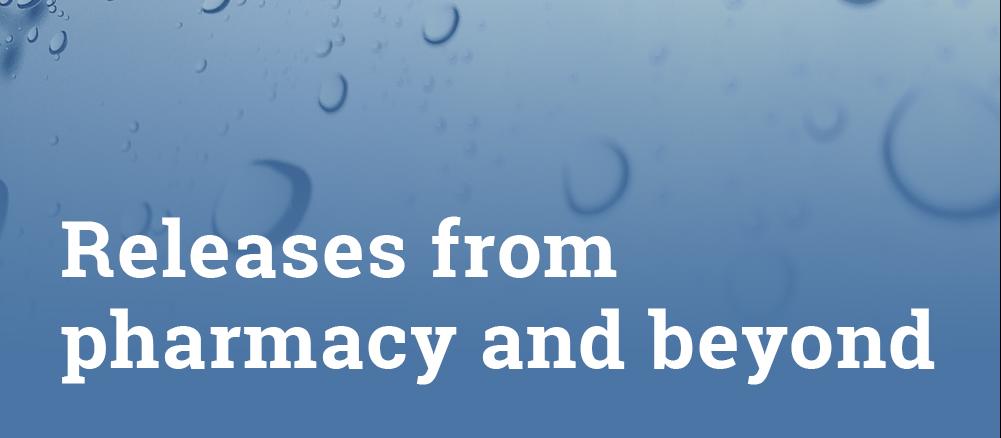 New research from Monash University, in collaboration with the University of North Carolina, could change the way patients with life-threatening drug-resistant infections across the world are treated.
The research, led by PhD student Akosua Adom Agyeman and Dr Cornelia Landersdorfer at the Monash Institute of Pharmaceutical Sciences, revealed that patients treated with antibiotic combination therapy were significantly less likely to die than those treated with a single antibiotic.
Drug-resistant infections already claim more than 700,000 lives every year. Without concerted action, a United Nations panel warns that resistant infections could kill 10 million people annually by 2050 and trigger an economic downturn that parallels the global financial crisis of 2008.
To prioritise global efforts, the World Health Organisation (WHO) has identified the top three 'superbugs' that pose the greatest threat to human health. One of these is carbapenem-resistant Klebsiella pneumoniae (CRKP) that has become resistant to our most powerful antibiotics. In 2014 alone, CRKP caused more than 2.1 million serious infections worldwide, yet how patients suffering from these infections should be treated remains poorly understood.
The landmark study, published in the International Journal of Antimicrobial Agents, evaluated the results of 54 studies involving more than 3,000 patients with CRKP infections from 7 countries, and revealed that over 37 per cent of patients died despite antibiotic treatment.
According to Ms Agyeman "these contemporary data reiterate the fact that we are running out of options in the treatment of infections caused by superbugs which are increasingly being encountered in routine clinical settings".
Globally, there are calls for new incentives to encourage antibiotic development. Despite this, many major pharmaceutical companies have backed out and the global antibiotic pipeline has stalled. Between 2000 and 2018, only 15 antibiotics were approved, compared to the 63 put to clinical use during 1980-2000. Only a handful of these new antibiotics belong to a new class targeting bacteria through novel mechanisms.
Equally concerning is that the time between the introduction of an antibiotic and the development of resistance has become increasingly shorter since 1970. Therefore, "we need better strategies to optimally dose our current antibiotics, as well as any new ones that become available, to suppress further resistance development and preserve their activity for the future," said Professor Chris Porter, Director of MIPS.
A promising strategy against drug-resistant superbugs is the use of antibiotic combinations – this study is the first meta-analysis on therapeutic outcomes of CRKP infections.
"The data presented in our study also emphasises the need for treatment optimisation. Our team conducts experimental and mathematical modelling research that develops novel strategies to optimise the choice and dosing of antibiotics in combination and maximise benefits for patients with life-threatening infections caused by superbugs," said Dr Cornelia Landersdorfer, the senior author of the study.
The research is part of a collaboration with Dr Gauri Rao at the University of North Carolina, and supported through the PharmAlliance partnership.