Suicide prevention day should be on every calendar
+Unfiltered
Suicide prevention day should be on every calendar
Tuesday 12 September 2017, 04:30 PM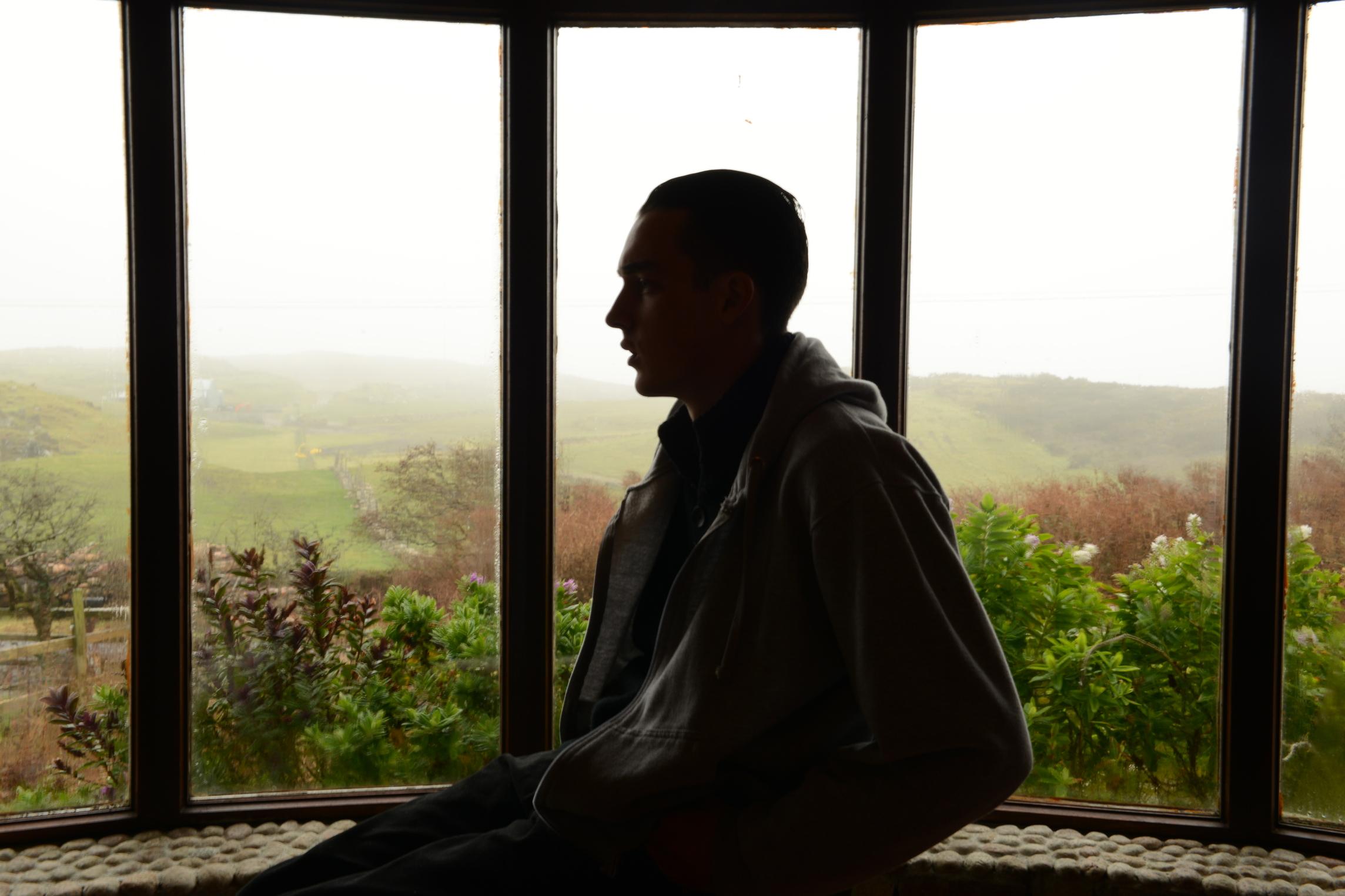 Kiwis must treat their mental health like they do their physical health - get a regular check-up. 
That's the message from the New Zealand Association of Counsellors (NZAC) in the lead-up to World Suicide Prevention Day on Sunday, September 10.
NZAC president Bev Weber, says New Zealanders should consider getting regular mental and emotional health warrants of fitness.
"We visit the GP for a physical check-up.  What's wrong with getting a check-up of our emotional state?" Ms Weber says.
"Prevention is better than cure and that applies to both physical ailments and emotional and mental wellness problems."
Ms Weber said much more needs to be done to protect younger people and to support them when they have emotional issues.
"Our young people are under tremendous social pressures and they are not always as well equipped as we'd like, to handle those pressures.
"And we have always had a "she'll be right" or "harden up" attitude in New Zealand.
"This is prevalent for our elderly, who have always lived by this mantra. The elderly go through changes in their health and bottle up their feelings so they don't burden their families.
"This attitude is also being passed on to our youth. Along with their changing social environment, this is a toxic combination."
New Zealand has by far the highest rate of suicide in the developed world according to a recent report by UNICEF.
Chief Coroner Deborah Marshall has also stated that a record 606 people committed suicide in 2016/2017, which is an increase of 27 deaths on the year before.
Children as young as nine and 10 years old have also been showing suicidal behaviours.
NZAC wants to see more and better use made of school guidance counsellors.
"Experience shows guidance counsellors play an important and influential role in the lives of young people who need to talk about their emotional issues.  They are seen as a trusted confidante," Ms Weber says.
 However, some counsellors are operating in schools where they are responsible for upwards of 1000 students.
Because of this, many guidance counsellors don't have the necessary capacity to give all students the proper care that they are seeking.
"Our goal is to have one counsellor for every 400 students. We also want counsellors in primary and intermediate schools to provide early intervention."
Ms Weber says a person's emotional and mental health is just as important as their physical health, and it deserves the same amount of care and attention.
"It is clear from the statistics that Kiwis aren't prioritising their mental health.  There is an element of personal responsibility involved, but the services and systems need to be in place to ensure appropriate support is available when it is requested."