Third Chemist Warehouse to open in South Auckland
+Bulletins
chemist warehouse
Third Chemist Warehouse to open in South Auckland
Tuesday 26 June 2018, 01:45 PM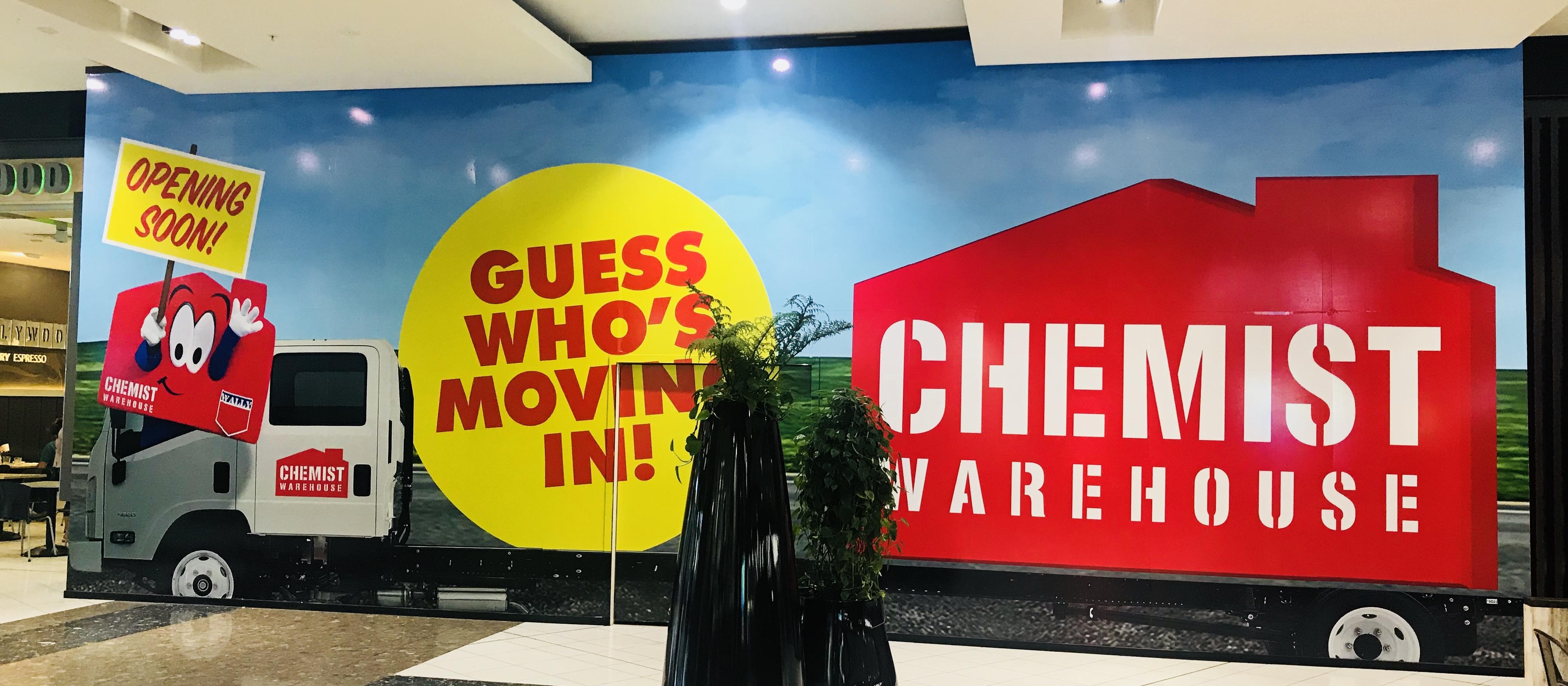 Chemist Warehouse's advance continues with a third store to open at a new location at Westfield Manukau City in South Auckland
The opening of Chemist Warehouse's third store in Auckland is fast approaching.
Signage is already up for its location at Westfield Manukau City in the south of Auckland.
It is the intention of Azman Haroon, director of Chemist Warehouse in New Zealand, to open 70 to 120 stores in the county.
When contacted by Pharmacy Today, Mr Haroon confirmed the location of the Manukau store but would not say when it was due to open.
The Auckland stores to date have been based on area foot count and the cardinal directions, with the west covered at St Lukes, the east at 500 Ti Rakau drive, Botany, and now the south at Manukau.
The new store will offer the same zero prescription fees and heavily discounted products as the previous two stores.
Mohammad Hamadeh, owner of the nearby Unichem Manukau Pharmacy, says it is "obviously not a good thing for business" that Chemist Warehouse discounts on prescriptions.
"Discounting on prescriptions makes for the most trouble – otherwise everything else is game," says Mr Hamadeh.
He says he does not intend to do anything differently to stay abreast of the new competition.
"There's no point reacting when there's no evidence of any change at this stage; we'll wait and see. I am sure the market will change dramatically in the Manukau region."